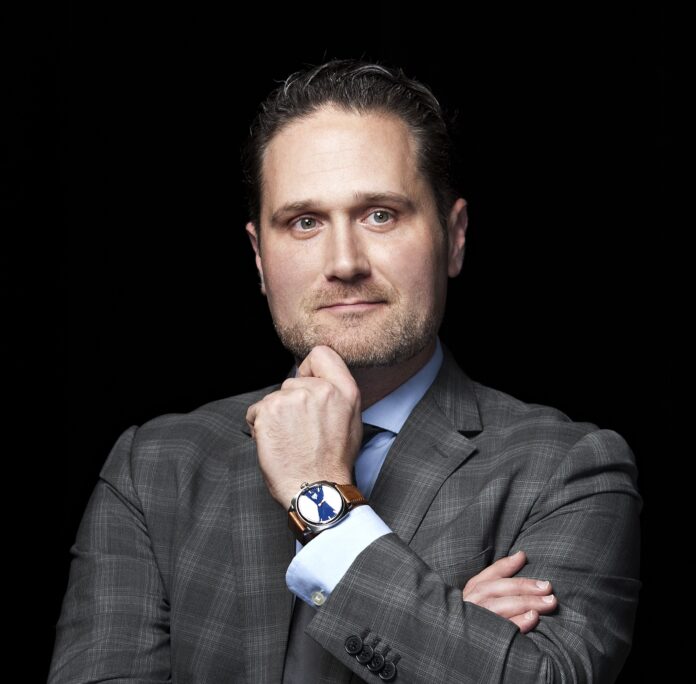 This week's episode of "WisBusiness: the Podcast" is with Zach Brandon, president of the Greater Madison Chamber of Commerce.
He discusses top takeaways from the chamber's recent spring IceBreaker event, as well as demographic changes such as the recent influx of Gen Z residents to the area.
"I think there's a real opportunity that's developing in Madison, and I hope that the rest of the state sees it," Brandon said. "I think all too often we let our politics divide our economics. Wisconsin is a series of micro-economies … But what's good for one is good for all when it comes to talent."
According to Brandon, Madison's national reputation as an up-and-coming innovation hub continues to improve. He shares his perspective on how to leverage that success, as well as the challenge posed by the ongoing workforce shortage.
He also discusses the opportunities presented by federal funding for "tech hubs" around the country, arguing Madison is "on the cusp of not just accelerating, but being accelerated" by this initiative.
"That's a real opportunity if we think about it from a place of abundance instead of scarcity … for the state as a whole to gain," he said. "And yes, Madison will be a big piece of it, maybe the tip of the spear, but the rest of the state will benefit from it." 
Listen to the podcast below, sponsored by UW-Madison: