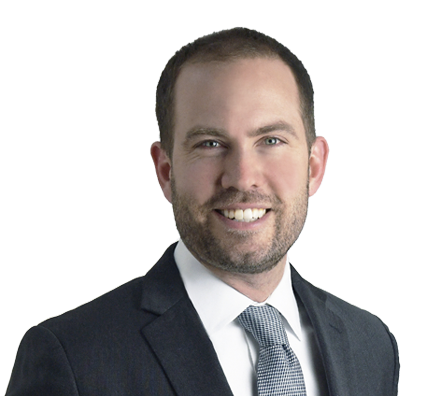 This week's episode of "WisBusiness: the Podcast" is with Scott LeBlanc, a labor and employment attorney with Husch Blackwell in Milwaukee. 
LeBlanc discusses a sweeping rule proposal from the Federal Trade Commission that would establish a new national standard for non-compete agreements. He explains the current non-compete landscape differs state-by-state, noting courts in Wisconsin will examine such agreements with a "skeptical eye."
"They will typically tend to interpret non-compete provisions in favor of the employee, and the non-compete has to be sort of reasonable and as narrowly tailored as possible in order to be enforceable," he said.
Other states come down on either side of that standard, with some states not allowing non-compete agreements at all and others following the contract to the letter, he said.
Under the FTC proposal, non-compete agreements would essentially become unenforceable nationwide, according to LeBlanc.
"If companies were trying to enter into non-competes, the FTC would presumably step in and do something about that," he said.
He notes the rule would supersede all contrary state law, as certain states that "go even further" than the FTC's proposed restriction would keep their limits in place.
"For example, I mentioned customer non-solicitation restrictions. Generally speaking, those aren't enforceable in California either. Under the FTC's rule, those may or may not be enforceable, depending on the scope," he said. "So if a state was even stricter than the FTC, those state laws would still be in place. But there's very few examples, I think, given where the FTC's position is now."
LaBlanc also provides an overview on the rulemaking process for the proposal and the possible timeline for implementation. Federal officials are currently taking comments on the rule. 
Listen to the podcast below, sponsored by UW-Madison: