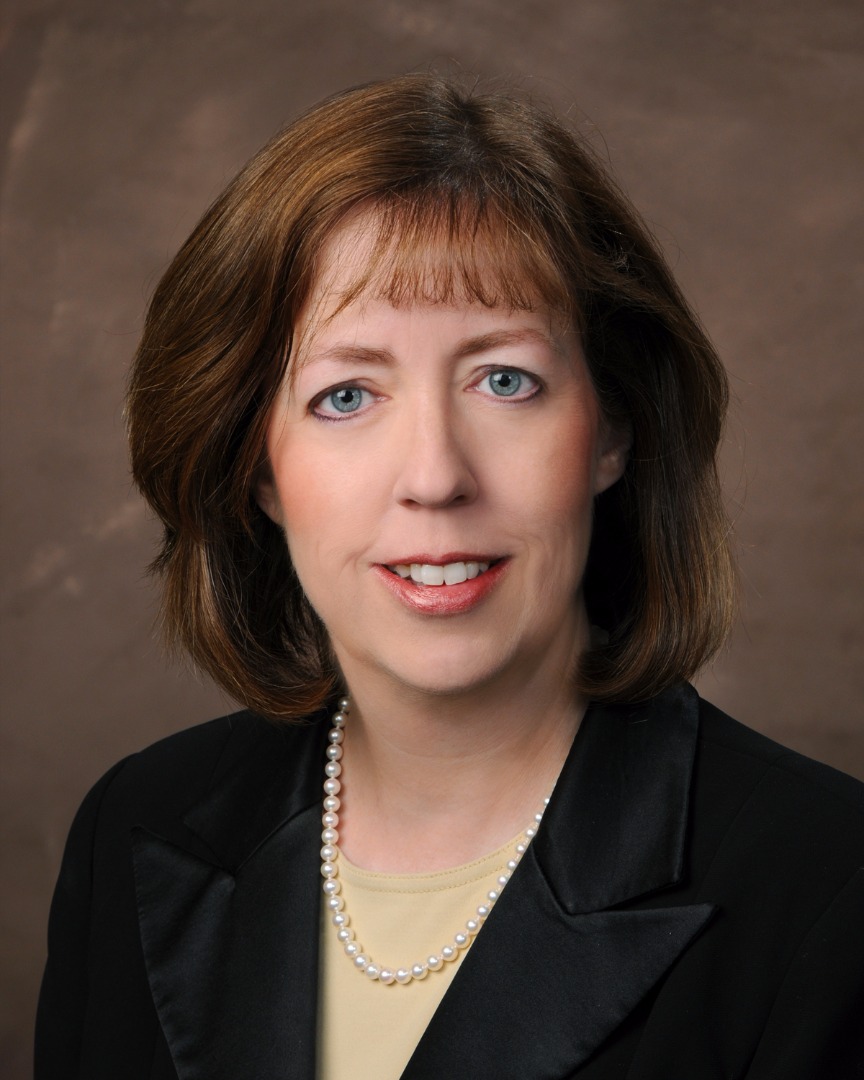 This week's episode of "WisBusiness: the Podcast" is with Rose Oswald Poels, president and CEO of the Wisconsin Bankers Association. 
She discusses the economic outlook for the rest of 2023, describing bankers' perspective as optimistic but cautious.
"The banking industry, as providers of money for customers and businesses, is very strong," she said. "So banks are well-positioned and well-prepared to help customers, both individuals and business customers, through any potential challenges that may come."
But she predicted "a little bit of recession-like behavior" at some point this year, and said banks are concerned about what that could mean for the financial health of their customers.
She also highlights trends that WBA members are tracking such as home sales figures, inflation, energy prices, unemployment and more.
"Unemployment is still extremely low, and really predicted to stay low," she said. "There's just a lot of job openings out there that are going unfilled, and … we just don't have enough workers for the jobs we have." 
Listen to the podcast below, sponsored by UW-Madison: