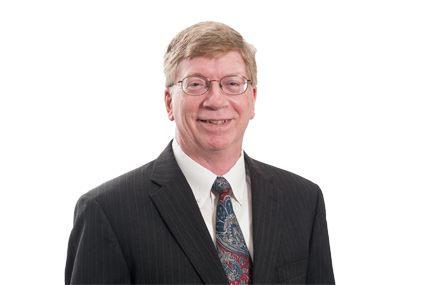 This week's episode of "WisBusiness: the Podcast" is with Nick Kees, an attorney with Godfrey & Kahn in Milwaukee.
Kees, a member of the law firm's Intellectual Property Practice Group, discusses an event being put on next week by the Wisconsin District Export Council. The STOPfakes Roadshow is being held Tuesday at the Harley-Davidson University in Milwaukee.
He says the event aims to help attendees "protect their ideas and their intellectual property — their concepts, their copyrights." With a focus on assisting entrepreneurs and startup companies, independent creators and inventors, the roadshow will feature remarks by private sector speakers and government agency representatives that specialize in IP issues.
"Really a wide-ranging group of people here, and it's all compressed into one day … I think it will be really useful," Kees said.
Kees also shares his perspective on the importance of protecting intellectual property, which has been the focus of his work for more than four decades.
"What I've seen is that a lot of times, people don't realize that they have something valuable, and they end up seeing it on the market that somebody else brought out, and they could have brought it out to market instead," he said. "So it's really important to protect your intellectual property from the very beginning." 
Listen to the podcast below, sponsored by UW-Madison: