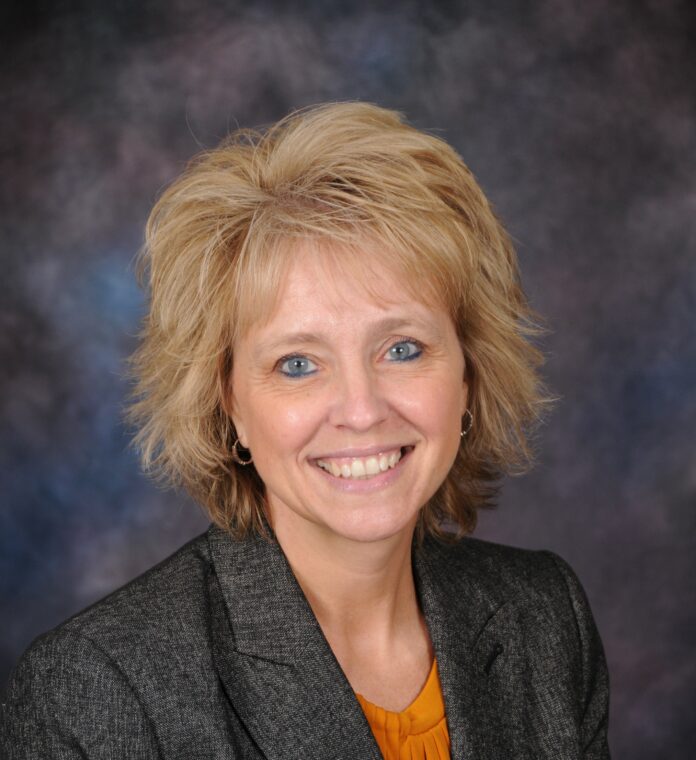 This week's episode of "WisBusiness: the Podcast" is with Nadine Allen, chief quality officer for the Wisconsin Hospital Association.
Allen discusses the latest hospital quality ratings from the Centers for Medicare & Medicaid Services, the federal agency's findings for Wisconsin, and efforts to continually improve care across the state. These ratings capture a wide array of data, covering factors such as mortality, safety, readmissions, the patient experience, and timely and effective care.
While not all hospitals have enough cases to get a rating, 77 of Wisconsin's 158 hospitals made the cut, Allen noted.
Along with an overview of the statistics included in the CMS report, Allen shares her perspective on how Wisconsin compares to other states in the region.
"We also lead the Midwest, so if we take a snapshot of our six closest neighboring states, we are No. 1 for the percent of five-star hospitals as well as the number of five-star hospitals," she said.
Allen also highlights WHA's CheckPoint data tool, which provides public information on care quality measures in the state, enabling comparisons between specific hospitals and other insights.
"We pride ourselves and we build upon the strong relationships with our hospital leaders, so we listen closely to their challenges, we celebrate their successes with them — because that's also super important," she said.
Listen to the podcast below, sponsored by UW-Madison: