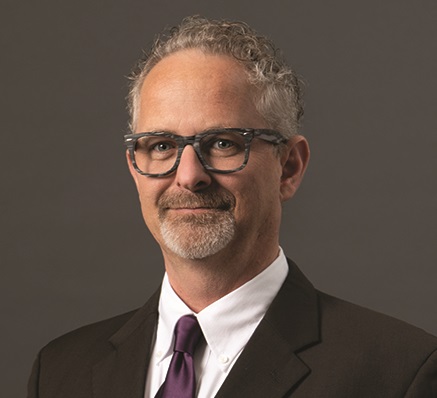 This week's episode of "WisBusiness: the Podcast" is with Kurt Reinhold, founder of Legacy Solar Cooperative.
The Madison-based co-op, which has more than 280 members across the state, was recently selected for a Phase 1 Community Power Accelerator Prize by the U.S. Department of Energy. Reinhold discusses the path ahead in the three-stage competition, and the potential for improving access to community solar projects in Wisconsin.
Since launching in 2014, the co-op has helped to plan and finance distributed solar projects at schools, churches, libraries, dairy farms, municipalities, senior living facilties and many other clients.
"We knew that we would have a strong application for this national competition, and we were just really glad that we were awarded one of the prizes," he said.
Reinhold explained the DOE and the National Renewable Energy Laboratory aim to promote local capacity for tackling grid instability and renewable energy opportunities. As part of the competition, Legacy Solar and other Phase 1 recipients are taking part in a 10-week program that involves training and other support for new solar developers.
Along with continuing its usual solar project activities alongside community groups, the co-op will also be submitting specific projects to the competition that satisfy certain criteria such as benefitting low- to moderate-income households and driving workforce development.
Community ownership is another "meaningful benefit" outlined in the competition's framework, Reinhold noted.
"Instead of having it owned by a private entity, the solar projects will be owned by a community group," he said. "It could include a tax equity partner, it could include a municipality, but also subscribers. And so a subscriber would be a household, a business, a group that wants to invest in solar." 
Listen to the podcast below, sponsored by UW-Madison: