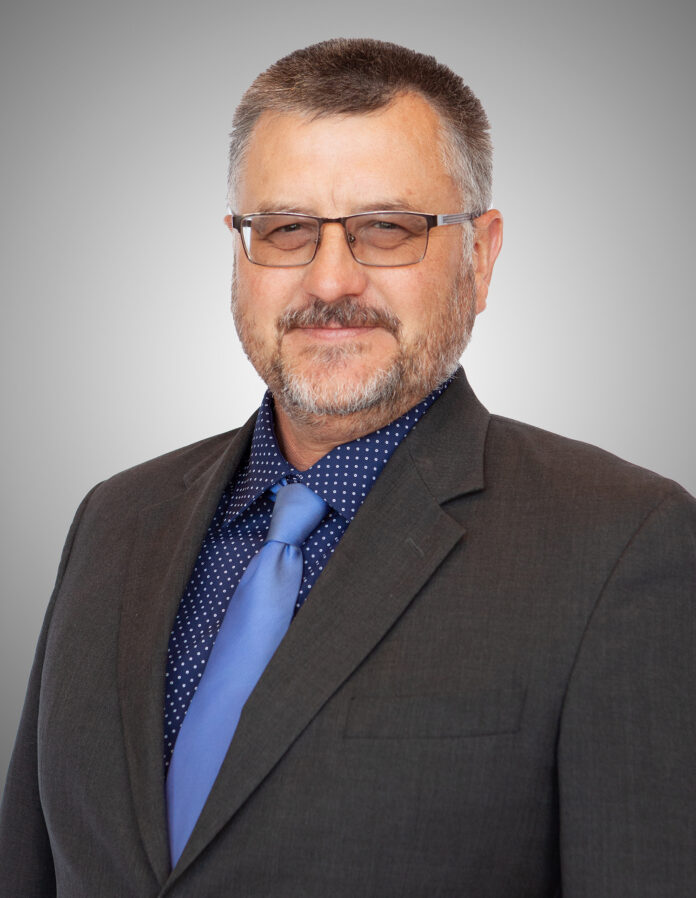 This week's episode of "WisBusiness: the Podcast" is with Kevin Krentz, president of the Wisconsin Farm Bureau Federation.
Krentz discusses post-pandemic trends in the agriculture industry, including price fluctuations, ripple effects of the war in Ukraine, workforce challenges, state commodity production levels and more.
"In regards to the higher prices that we received, that was quickly offset by some of the expenses that we had to dish out to get that crop into the ground," he said. "We had a wet spring that pushed some of the plantings back a bit, but throughout the year overall, we had a very good year."
He explained conditions dried out later in the year, leading to a "beautiful fall for harvest" with crop totals "well above average" across the state.
Krentz also highlights supply chain issues that continue to affect the state's ag industry, despite significant improvement in this area.
"We continue to have challenges with getting product here, getting parts, getting fertilizer, getting all of that, and getting those ships in and out of port," he said. "Now we've made a huge amount of recovery from that, but those continue." 
Listen to the podcast below, sponsored by UW-Madison: