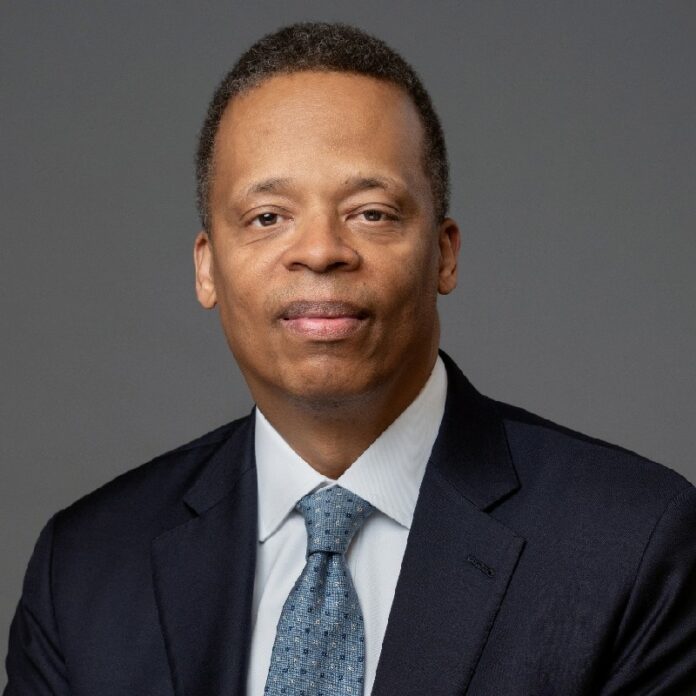 This week's episode of "WisBusiness: the Podcast" is with Kenneth Munson, CEO of Community Care.
The Brookfield-based nonprofit organization provides a variety of services to help its clients maintain an independent lifestyle longer, as an alternative to institutional care such as a nursing home. That includes help with hygiene, meals, transportation and rehabilitation, as well as providing dental and medical care.
Munson discusses trends affecting the independent long-term care industry, including workforce struggles and the state's aging population. He said Community Care is facing hurdles both in finding caregiver groups to contract with, as well as in its own hiring efforts.
"It's been an issue for a while, because of the demographics in many cases and because of the competition that pay has gone up in other fields. You know, a Kwik Trip or a McDonalds may pay more than some caregivers receive," he said. "But the pandemic, there's no doubt it has exacerbated the situation."
He also shares his perspective on the long-term ripple effects of the pandemic on mental and physical health among Wisconsin residents.
"I certainly expect that we're going to, in the next few years, continue to see needs that were unmet during the pandemic are going to lead to, unfortunately, some worse consequences," he said. 
Listen to the podcast below, sponsored by UW-Madison: