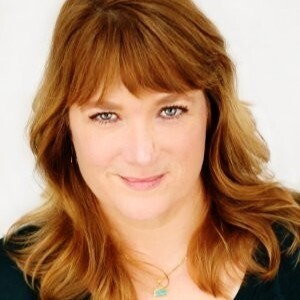 This week's episode of "WisBusiness: the Podcast" is with Katherine Sanders, founder, owner and president of Sanders Consulting in Fitchburg.
Sanders describes herself as an "industrial and systems engineer" focused on making work healthier for people.
"My specialty is in human factors engineering, and most people would think of ergonomics, right? And it is that," she said. "But I focus more on the psychological and social aspects of work, and what work can do to make employees healthier and be able to give their best contributions over long periods of time."
She discusses her previous consulting work with the Wisconsin Medical Society and other clients in "high-burnout" industries such as education.
"When you have an industry or an occupation that has these continual patterns of people entering the field and becoming exhausted, then you know it's actually not the individuals, right?" she said. "Then you know it's actually the system you've introduced these individuals into that's creating the exhaustion." 
Listen to the podcast below, sponsored by UW-Madison: