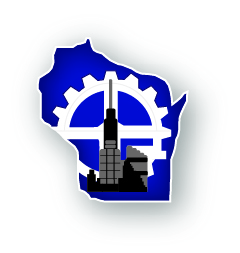 A Madison startup called Voximetry has gotten FDA clearance for a tool that can estimate the amount of radiation absorbed by patients following treatment or diagnosis with radiopharmaceuticals.
This class of drugs uses radioactive isotopes for diagnostic or therapeutic purposes. The amount of radiation used for diagnostics is typically very low, as the drug passes through or is absorbed by the target organ and is used to detect cancers or tumors there, according to an overview from the Mayo Clinic.
But when used to treat cancer and some other diseases, a higher dose is usually used as the radioactive agent must be able to destroy the affected tissue.
In a statement, Voximetry CEO Sue Wallance said the agency's approval represents "an important first step on the path to accurate personalized treatments that may include increased tumor response or improved protection for critical organs."
The Torch Dose Assessment for Radiopharmaceutical Therapy product is now available for clinical use in the United States, the company recently announced.
First launched in 2016 by a group of medical physics experts, the company has developed a software platform for personalizing radiopharmaceutical therapies for patients with late-stage cancers such as prostate cancer.
Wallace last year won the Greater Madison Chamber of Commerce's Pressure Chamber pitch contest for this work.
See a story on that contest here: https://www.wisbusiness.com/2022/voximetry-heading-to-silicon-valley-as-it-looks-to-raise-2-5m-in-seed-funding/
See more at Madison Startups: https://www.madisonstartups.com/voximetry-gets-fda-clearance/