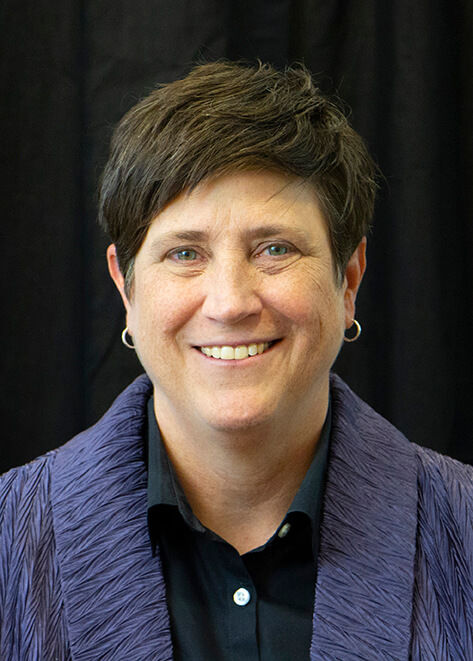 The head of the Wisconsin Technical College System says the Biden administration's student loan relief plan is "a good first step" toward lessening the burden on borrowers. 
In an interview yesterday, WTCS President Morna Foy noted technical college students tend to have higher levels of financial need compared to other those at four-year colleges and other institutions. She notes the state's technical college system has "long supported … any and all ways to help students" make college more affordable and accessible.
"I think that seeking perfection sometimes can be the enemy of getting something good done, and I'd like to focus on getting the good thing done," she told WisBusiness.com. "Is there more that we could do to address the debt crisis and make college affordable? Yes, of course there is. There probably always will be. But this is a good first step and I'm appreciative."
She explained tech colleges students and two-year college students in general tend to borrow less than their counterparts at four-year colleges. That's due in part to them being in school for less time and paying less for their education, she said.
"Overall, the dollar benefit will obviously be weighted heavily toward four-year college students," she said. "But I think in terms of a difference it makes to the individual students, the more the student relies on these federal dollars to help them, the more important it could become."
Foy said about 37,000 technical college students in the state last year participated in federal student loan programs, noting that figure is fairly representative of a typical year.
The Biden administration last week rolled out its plan to wipe out up to $20,000 in federal student loan debt for Pell Grant recipients and up to $10,000 for non-Pell Grant recipients. The debt cancellation will only be available to individuals making less than $125,000 and married couples making less than $250,000, a White House fact sheet shows.
One estimate from the Student Borrower Protection Center found this plan will eliminate $4.14 billion in federal student loan debt in Wisconsin, benefitting about 660,000 borrowers in the state while completely erasing the debt of about 320,000 Wisconsin borrowers.
Foy described the plan as "a great new option" for borrowers whose federal student loan debts are impacting their purchasing power and employment decisions.
"In the end, anything we can do to take some of the pressure off, not just individual students, but again, this is a concern for all of us, when folks graduate from college and get jobs and still struggle because of excessive student loan debt," she said. 
See a recent story on this topic: https://www.wisbusiness.com/2022/student-loan-relief-plan-could-wipe-out-4-14b-in-debt-in-wisconsin/
–By Alex Moe