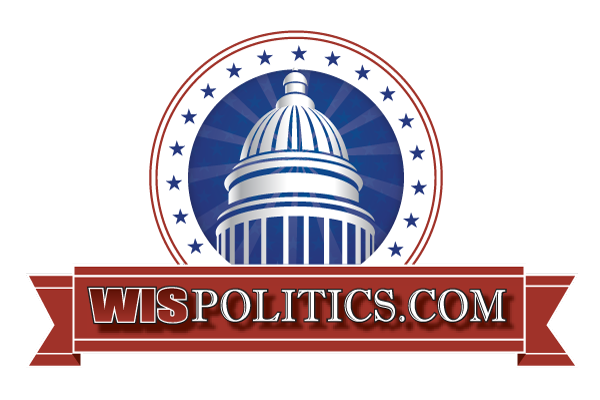 Gov. Tony Evers and six other governors have announced plans to form the Midwestern Hydrogen Coalition, creating a framework for expanding "clean hydrogen" production in the region.
Participating states include Wisconsin, Illinois, Indiana, Kentucky, Michigan, Minnesota and Ohio. Governors of each have signed a memorandum of understanding detailing the coalition's goals and potential benefits to participating states.
A release from the guv's office shows hydrogen can be used as a clean fuel source, and is referred to as "clean hydrogen" when produced through methods that create "little to no" greenhouse gases. It notes clean hydrogen could play a key role in decarbonizing the state's transportation, agriculture and manufacturing industries.
"I'm proud to join this coalition of fellow Midwestern governors working together to accelerate clean hydrogen production, foster economic development, and lower costs, while reducing emissions across Wisconsin and our entire region," Evers said in the release.
According to the MOU, the Midwest already has established infrastructure for distribution and storage of ammonia, which has high capacity for hydrogen storage. The document notes the existing ammonia distribution network — used by the agriculture sector — is "arguably the most extensive hydrogen distribution network in the country."
The federal Bipartisan Infrastructure Law includes $8 billion for the U.S. Department of Energy to fund Regional Clean Hydrogen Hubs, and the Midwestern Hydrogen Coalition will consider applying for funding through the law this fall, the Evers release shows. Plus, the recently signed federal Inflation Reduction Act has a tax credit aimed at making clean hydrogen production more cost-competitive with other production methods.
Coalition members say they will coordinate to develop a "regional hydrogen ecosystem" by choosing a metric for defining clean hydrogen, identifying each state's production pathways, evaluating related infrastructure and workers, determining the "most promising end-uses" and more.
See the MOU: https://content.govdelivery.com/attachments/WIGOV/2022/09/17/file_attachments/2273049/Final%20Midwest%20H2%20Coalition%20MOU_signed.pdf
See the release: https://www.wispolitics.com/2022/gov-evers-joins-fellow-midwest-governors-in-announcing-regional-coalition-to-promote-clean-hydrogen-production 
–By Alex Moe