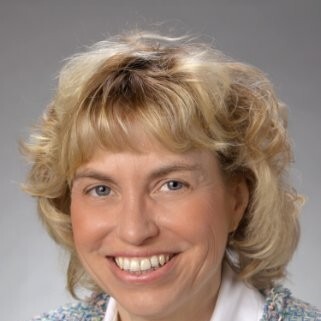 This week's episode of "WisBusiness: the Podcast" is with Trish Lane, a partner and finance attorney in Foley & Lardner's Milwaukee office.
She discusses a program that provides small business owners in Wisconsin with free consultations from volunteer attorneys and law students, as these companies continue to navigate the pandemic and other challenges.
It was launched about one year ago by a subcommittee of the Wisconsin Bar Association in partnership with Marquette Univerity Law School. Lane explains the program was established after she and other colleagues had been getting many questions about mask mandates and compliance with other regulations.
"We thought, maybe there's something we can do to just help generally so that if there are questions — whether COVID-related or not — that there's a resource for these people," she said. "The small business owners are trying hard to serve the community. They're really an integral part of making Wisconsin and Milwaukee and other areas of the state vibrant." 
Listen to the podcast below, sponsored by UW-Madison: