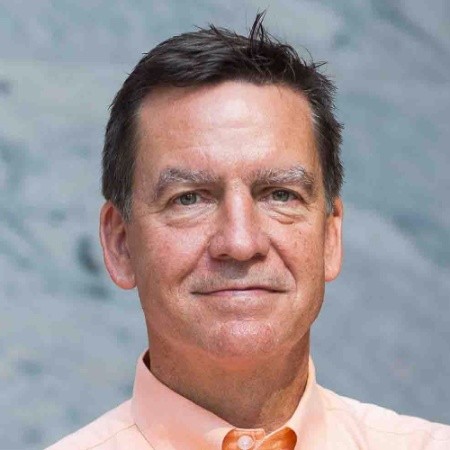 — This week's episode of "WisBusiness: the Podcast" is with Tom Erickson, founding director for UW-Madison's School of Computer, Data and Information Sciences.
Erickson provides an update on efforts to boost collaborations between the university and industry, touching on the Creative Destruction Lab program as well as a partnership with WARF called Varsity Venture Studios. He also discusses an industry affiliates program that connects students in a capstone course with companies including Epic, Capital One and Madison startup called Last Lock.
"We're also doing a number of other things in entrepreneurship that's just beginning, so stay tuned for some exciting new things working both the College of Engineering and School of Business on things there," he said.
Erickson says the university will be introducing a new major next year in information sciences, an evolving field focused on applied uses of databases and other technologies. Similar to the most popular major on campus, computer sciences, he says "it's very easy" to pair it with another discipline.
"Almost 90 percent of our data science majors are double majors, and almost 50 percent of our CS students are double majors, and we expect the same out of the information science majors," he said.
Listen to the podcast below, sponsored by UW-Madison: