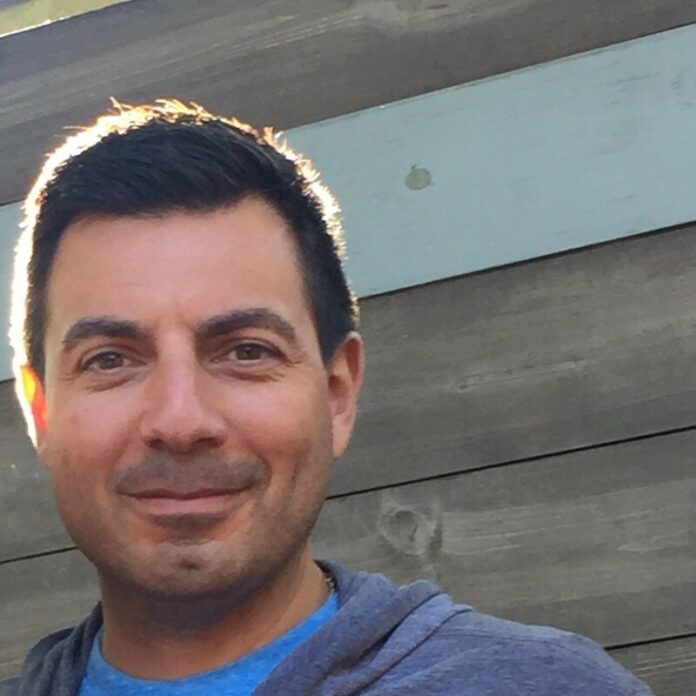 This week's episode of "WisBusiness: the Podcast" is with Steve Glynn, chief Milwaukee officer and co-host for the Experience Milwaukee podcast.
He discusses the focus of the Milwaukee-based program, as well as a new related effort called Work in MKE. This series aims to highlight businesses and industries in Wisconsin's largest city, helping to recruit talent to the area and boost Milwaukee's reputation.
Companies that have signed onto the series include Harley-Davidson, ManpowerGroup, Wantable, Northwestern Mutual and Direct Supply.
"We're finding really cool, unique things about these companies and what it's like to work there," he said. "I think for sure what listeners can expect is you get the insiders view of these organizations; you'll get a really emotional feel for what is important to the people who work there."
Listen to the podcast below, sponsored by UW-Madison: