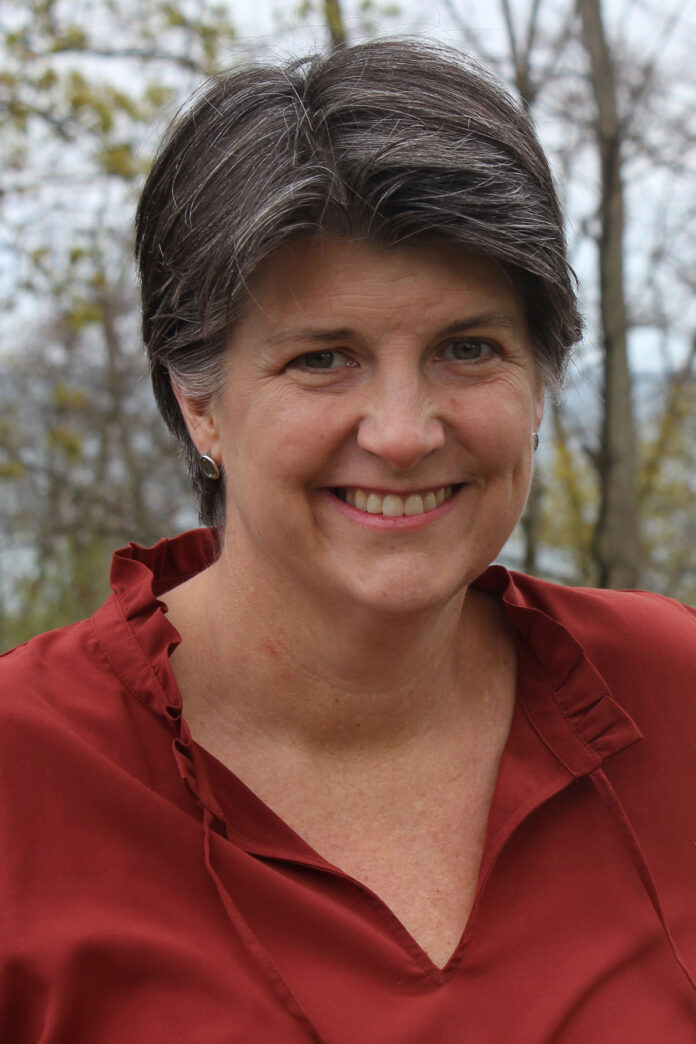 This week's episode of "WisBusiness: the Podcast" is with returning guest Sheila Long, founder of MalamaDoe, a coworking community for women based in Milwaukee.
Long is holding a series of discussions throughout October in celebration of National Women's Small Business Month, highlighting success stories and challenges for member companies and others in the state's business community.
MalamaDoe will be hosting "Fireside Chats with Women Entrepreneurs" each Tuesday this month. Long discusses some takeaways from the first of these discussions held earlier this week, and previews what attendees can expect to hear about at upcoming events.
"It's very important to hear other women's stories, and to get inspired by what helped them grow and what helped them launch, and what helps them sustain their business," she said.
The next discussion will feature Santana Coleman, a co-producer on the documentary "When Claude Got Shot," which recently won an Emmy Award for Exceptional Merit in Documentary Filmmaking. One of the women featured in the documentary, Victoria Davison-Adams, will share her perspective on the issue of gun violence. 
Listen to the podcast below, sponsored by UW-Madison:
See details on the discussion series: https://www.wisbusiness.com/wp-content/uploads/2022/10/MalamaDoe-Fireside-Chats-press-release.pdf