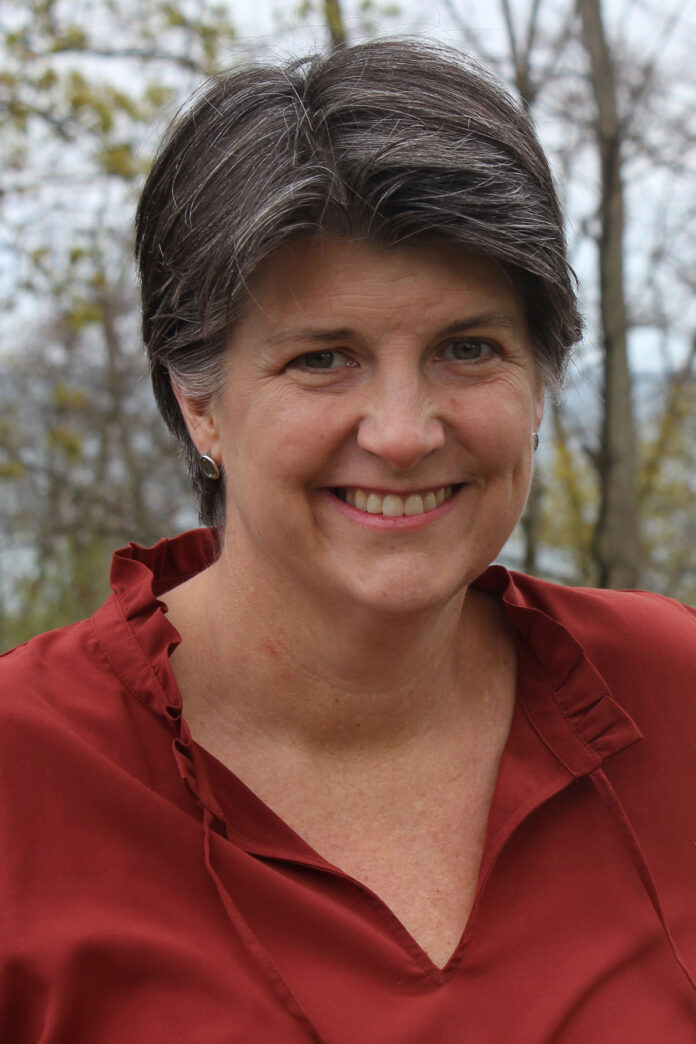 This week's episode of "WisBusiness: the Podcast" is with returning guest Sheila Long, founder of MalamaDoe, a coworking community for women located in Shorewood.
She provides an update on how the makeup of her space has changed over the past several years, highlighting challenges amid the pandemic era. She also discusses the outlook for 2022 as she eyes opportunities for showcasing member businesses.
"We showcase our businesses at tradeshows, in-person events, so I'm happy to report that is coming back," she said. "We are looking forward to filling up our calendar."
Long also highlights a new tenant called She Should Run, a nonpartisan organization working to advance women in public leadership.
Listen to the podcast below, sponsored by UW-Madison: