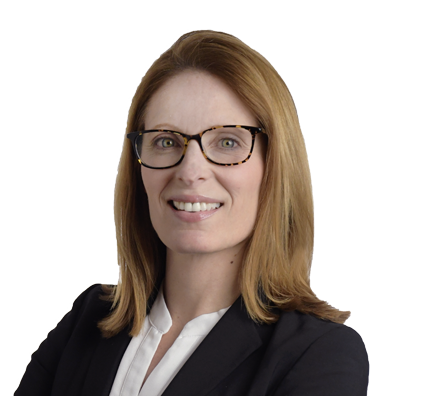 This week's episode of "WisBusiness: the Podcast" is with Rebecca Mitich, a managing partner for Husch Blackwell's Milwaukee office.
Mitich was recently named a new office managing partner in Milwaukee, where she focuses on real estate finance and development. She discusses how her background in nonprofit work and education brought her to where she is today.
"I was doing a ton of grant writing, but then also very interested in service, that I really got through teaching, so I thought law was a good way to combine service and the intellectual rigor that I really loved," she said.
She also highlights some of the work she's most interested in, explaining how "alternative finance" plays a role in development. That includes new markets tax credits, low-income housing tax credits, historic tax credits and more.
"It's really rewarding, and at the end of the day, usually the projects that we're doing are centered around job creation in rural areas, or catalytic developments in underserved communities, or preservation of historic structures," she said. "It's a really cool and rewarding thing to do."
Mitich also shares her perspective on trends in real estate for 2022 and what business leaders should be paying attention to this year.
Listen to the podcast below, sponsored by UW-Madison: