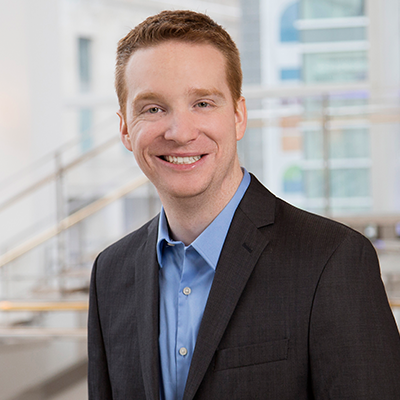 This week's episode of "WisBusiness: the Podcast" is with returning guest Nick Myers, co-founder and CEO of RedFox AI.
Myers, who took part in this week's Early Stage Symposium in Madison, provides an update on the company's efforts to accelerate growth and connect with potential customers.
RedFox AI has a voice assistant platform for the medical field called the RedFox Digital Guide, which aims to help people with at-home medical devices and testing.
"Growth has been trending in the right direction," he said. "Of course, as a founder, you always wish it was leagues beyond where you're currently at, but we feel pretty comfortable and are really pleased and happy and excited."
He also discusses his recent experience with participating in the Milwaukee Health Care Innovation Pitch competition in October. RedFox AI won the health technology track of the competition, and Myers says that has led to promising conversations with investors and potential partners.
The company is in the midst of a fundraising round with a goal of securing $500,000 by the end of the year.
"Yes, we are still early but we have made a lot of progress and we have a lot of traction going for us," he said. "And not only that, I really think the market conditions — albeit as turbulent as they are in the greater economy right now — when you look at artificial intelligence and health care specifically, that is a booming market."