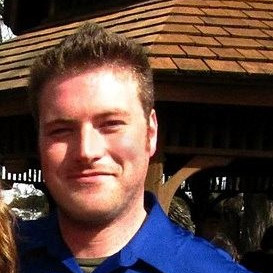 This week's episode of "WisBusiness: the Podcast" is with Matt Nash, president of Kairos Technologies.
This recently launched subsidiary of WPS Health Solutions is a product development incubator that will use the "venture studio" model to develop tech-based solutions for the health care space.
Nash discusses the roots of the effort within WPS, which identified a need for payers in the health care sector to connect with providers and patients in new ways. He said the company had been doing "a lot of interesting work" internally to "enable a better health care journey."
"But we were trying to solve, I think at some point, larger problems than the inside mission of WPS, our parent company," he said. "So it became really clear to us really early on that we needed an operationally independent arm to innovate, develop new products, services and programs."
Within the technology field, Kairos will focus on data science and artificial intelligence, Nash explained. His background is in software development, and others in the company are specialists in machine learning and data applications.
"We work together to really try to leverage data," he said. "We see a lot of untapped potential in health data. Not just for the use of the data that exists, but actually ways to make it more ethical to use it, so it's not so invasive." 
Listen to the podcast below, sponsored by UW-Madison: