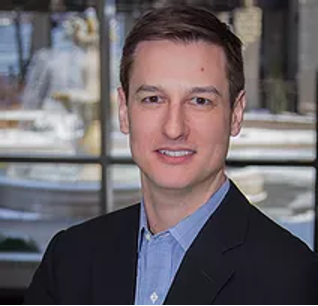 This week's episode of "WisBusiness: the Podcast" is with Jon Horne, managing director of the Idea Fund of La Crosse.
After initially launching in June 2017, the Idea Fund invested in 11 companies across the state over its first four years. Horne explains initial investments were typically around $500,000, and spanned "really all industries."
"We found a lot of interesting opportunities in industries where the state has meaningful amounts of employment," he said. "Ag-tech, industrial, supply chain, health IT — stuff like that, really disruption of some of the core industries that we've seen in the state."
Along with giving an update on some of the initial $13 million fund's early investments, Horne discusses a new $20 million fund announced last month. He said the Idea Fund will be looking to invest in more early-stage companies, and aims to do 20 deals this time around.
"We have the deals here, and we have the talent to get capital into Wisconsin," he said. "You've got to present it right, and you have to have a good opportunity for people to invest in, but we've seen it can be done."
Horne also shares his thoughts on the evolution of Wisconsin's investment landscape, noting "the quality and experience level of the entrepreneurs has gone up significantly." 
Listen to the podcast below, sponsored by UW-Madison: