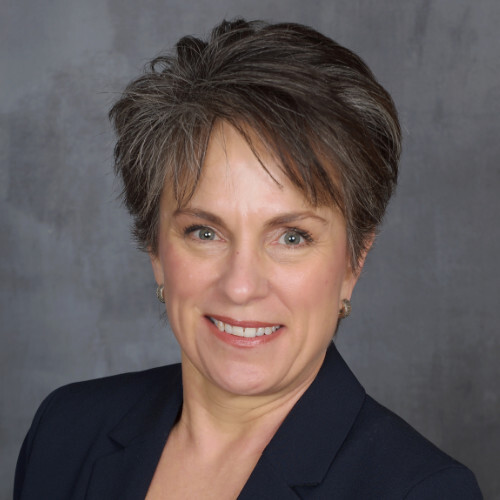 This week's episode of "WisBusiness: the Podcast" is with Debby Jackson, executive director of the Transportation Development Association of Wisconsin.
She provides an overview on the federal infrastructure dollars coming to Wisconsin, touching on funding for roads and bridges, public transportation, ports and waterways, airports, rail and more.
Jackson also shares her thoughts on how the state can leverage these funds to boost resiliency, innovation and growth in the state's transportation system. Aside from the known funding coming through the formula programs, she also touches on discretionary grant programs with "sizable dollars" attached.
"They cover anything from port improvements to multi-modal projects, to ways in which we can make our infrastructure more resilient, but we don't know what Wisconsin's share of that will be," she said. "We have to apply to the right program, and we have to make our case. And these programs, my guess, will be competitive. So we will have to make a good case."
She explained the majority of transportation maintenance, operations and capital expenditures are funded with state and local dollars. While the federal funding coming down the pipeline is expected to make a difference, she noted that it "plays a relatively smaller role" in transportation funding.
Still, she said "this is absolutely needed money; it's going to allow us to address the backlog of maintenance and repair that is so well-documented in Wisconsin."
But she added the federal funding "is not going to be a silver bullet," arguing it should be seen as "an opportunity for Wisconsin to step forward and build on this increased federal funding towards a longer term solution for Wisconsin transportation funding." 
Listen to the podcast below, sponsored by UW-Madison: