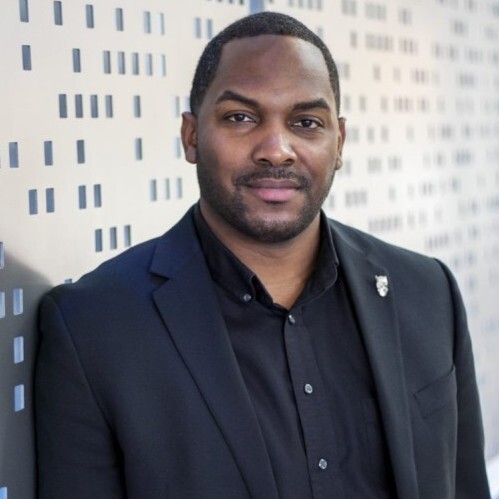 This week's episode of "WisBusiness: the Podcast" is with Cordero Barkley, a partner with TitletownTech in Green Bay.
Barkley discusses the investment strategy for the venture capital organization, formed nearly four years ago through a partnership between the Green Bay Packers and Microsoft.
"We really look to build and fund early-stage, high-growth startups," he said.
TitletownTech focuses primarily on U.S. and Canadian companies in: sports media and entertainment; agriculture, water and the environment; manufacturing and construction technology; supply chain tech; and digital health.
TitletownTech can invest from about $100,000 to $2 million per company, Barkley explained.
He spotlights a local company called Fork Farms that the firm has invested in. It develops vertical hydroponic agriculture systems.
"It's been fun to watch them really grow and evolve … they're really on top of scaling and getting product to market," he said. "They've been able to bring their entire production line back to northeast Wisconsin."
Barkley also shares his perspective on the state's investment landscape, pointing to "a lot of opportunity" for entrepreneurs as venture capital becomes increasingly available.
"All of a sudden, you're seeing more talent willing to come back and build and grow here," he said. 
Listen to the podcast below, sponsored by UW-Madison: