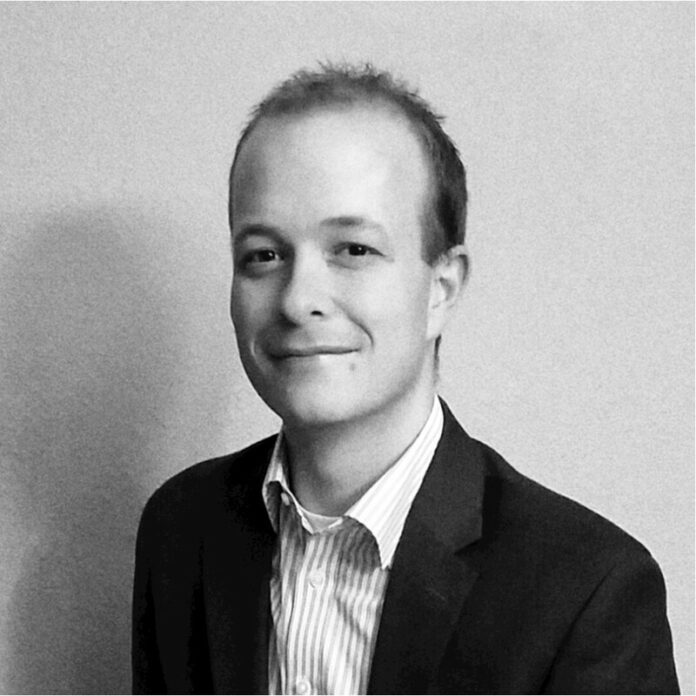 This week's episode of "WisBusiness: the Podcast" is with Casey Creech, co-founder and chief revenue officer for Everlight Solar.
He highlights the company's growth in Wisconsin since coming to the state in 2018, and provides an overview of the company's business model. The company aims to "democratize home solar," to make renewable energy generation more accessible to homeowners.
The company has seen rapid growth in the state with Madison becoming the company's home base, Creech explains. The business has over 200 employees overall including 65 in Wisconsin.
"We've gone from a market that's just a small niche, to something that's really growing incredibly fast," he said.
Creech also discusses the rise of solar energy more broadly and the role that home solar installations play in that trend. 
Listen to the podcast below, sponsored by UW-Madison: