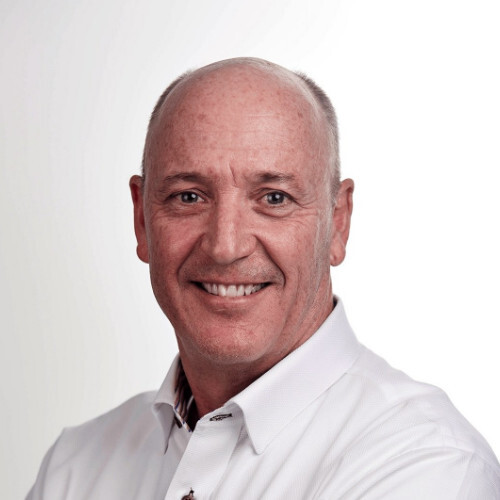 This week's episode of "WisBusiness: the Podcast" is with Brian Bennett, president and founder of STIR Advertising and Integrated Messaging. 
Bennett discusses some of the top trends in digital marketing and messaging, drawing on decades of experience in the advertising world.
"It's not just about advertising, it's not just about creative, it's not just about promotion or video — it's all of those things done well and properly coordinated so that the sum is greater than the parts," he said.
STIR has been in business for 20 years, and Bennett says many of the companies he competed against in past decades are no longer around. He says the industry has changed dramatically in the past 10 years.
"Social media didn't exist. Social media as an advertising platform, not just as a way to share information organically, but as a highly targeted advertising platform," he said. "With that comes that one-to-one relationship that companies have with their customers. So now we're setting up databases, we're creating files, we're tracking interactions."
Along with all the opportunities these new spaces present, Bennett also shares his perspective on the pitfalls of using emerging digital platforms to reach customers.
Listen to the podcast below, sponsored by UW-Madison: