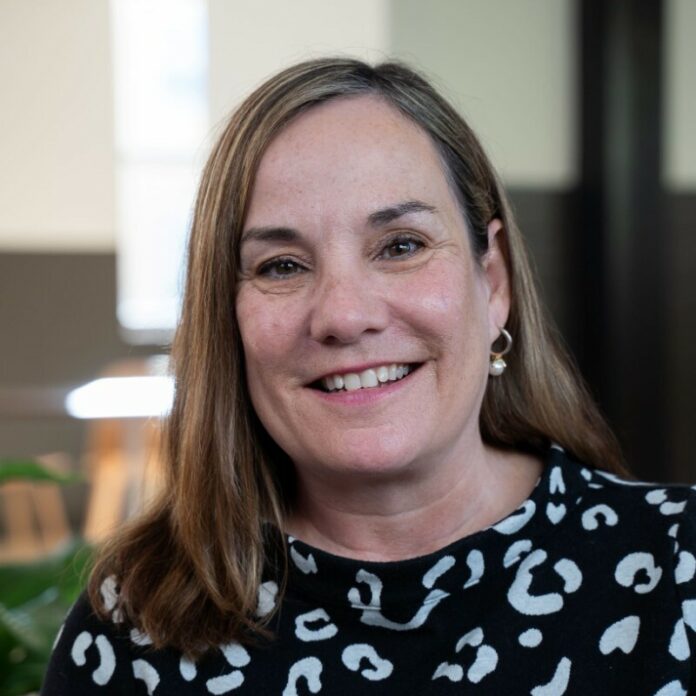 This week's episode of "WisBusiness: the Podcast" is with Ann Leinfelder Grove, president and CEO of Wellpoint Care Network.
This Milwaukee-based human services organization works with about 5,000 clients every day, offering mental health services and other support for children, families, young adults and others.
"Mental health services are a big part of who Wellpoint is," she said. "That has been true in the past; it is especially true as we navigate the pandemic and see significant increases in referrals for mental health therapy at our outpatient clinic, and in the schools where we provide mental health care."
Between 2020 and 2021, she said the network has seen a 334 percent increase in the number of mental health referrals within the school systems where its clinicians work.
She also highlights an effort in Milwaukee called Project Thrive involving the Boys & Girls Clubs of Greater Milwaukee and the Medical College of Wisconsin. This effort to bring trauma-informed assessment to members of these clubs recently received a $2 million, five-year grant from the Substance Abuse and Mental Health Services Administration.
"Trauma-informed care is something that we're probably best known for in Wisconsin and really across the country," she explained. "It's a model of care that is an understanding of how early adversity affects the life course, adverse childhood experiences that can have a profound effect on the child's future."
Wellpoint Care Network has trained about 65,000 people on this topic, including teachers, law enforcement, judges, legislators and other community members.
Listen to the podcast below, sponsored by UW-Madison: