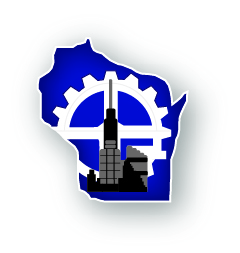 A new report shows franchise businesses in Wisconsin added over 10,000 new jobs in 2021, boosting franchise employment in the state to an estimated 148,287 jobs. 
While the outlook for this year isn't as strong, the International Franchise Association's latest Franchising Economic Outlook report predicts 2022 will be "a year of continued growth and normalization."
The state added 209 new franchise businesses last year, the report shows, bringing the total number to 14,095. That number is predicted to grow by 177 this year, rising to an estimated 14,272 establishments.
Meanwhile, economic output of franchises in Wisconsin increased by 14.9 percent last year to a total value of about $12.8 billion, according to the report. That number is expected to rise by another 4 percent this year. And these businesses are expected to create more than 3,000 more jobs in 2022.
IFA President and CEO Matt Haller says these numbers show franchising "creates unparalleled opportunities for growth and jobs." In a release highlighting the new report, he urges lawmakers to "avoid policies that will impede the growth we have seen over the past year."
The full report includes data for all 50 states and Washington, D.C. 
See the report here: https://www.franchise.org/sites/default/files/2022-02/2022-Franchising-Economic-Outlook.pdf
–By Alex Moe