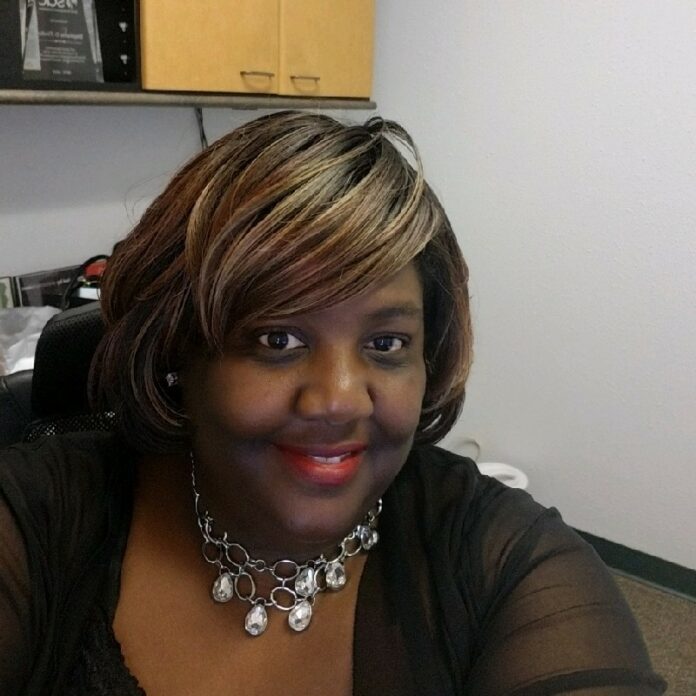 The vice chair for the Findley Foundation Board says the Milwaukee organization wants to expand into a larger facility to boost capacity for job training and social and medical services.
"We are busting out the seams where we are," Stephanie Findley said in a recent interview. "Right now we're trying to figure that out, the board is trying to figure that out. And so until then, we're just going to take it one day at a time, and make sure we're able to take care of as many patients and clients as we can."
Through the Findley Medical Clinic and the Findley Vocational Institute, she said the foundation has been providing a number of services to underserved communities since 2017. She explained this approach addresses the social determinants of health through individualized care plans "that will help the individual navigate through some of the challenges they're experiencing."
Along with literacy programs and job training in areas such as auto repair, construction, manufacturing, heavy machinery operation and more, the foundation provides case management and behavioral therapy to ensure participants have the support they need, Findley said.
The clinic, launched in 2020, focuses mainly on primary care to help community members stay healthy, she said. It employs both primary care providers and nurse practitioners, with a total of 12 employees and 30 volunteers.
She noted the clinic can also help those without health insurance, who pay a minimum of $20 depending on their income level.
"If they don't have any insurance, we don't get any reimbursement … we're still working to get grant money to cover the expenses for those who are uninsured," she said.
As part of a blood pressure monitoring program, participants send in health data to the clinic to inform treatment regimens. Meanwhile, the clinic is recruiting diabetic patients for a glucose monitoring program and recently launched a dental telemedicine program.
Many of the clinic's patients have struggled with alcohol or drugs, and some haven't received any medical care or checkups in years, she said. Findley noted "every day is a challenge," but said the clinic is devoted to improving the outlook for the community.
"We've had tremendous success with our patients and meeting their needs," she said. "Has there been some hiccups? Oh absolutely. Absolutely. But we remain faithful." 
See more on the foundation's work here: http://findleyfoundation.org/
–By Alex Moe