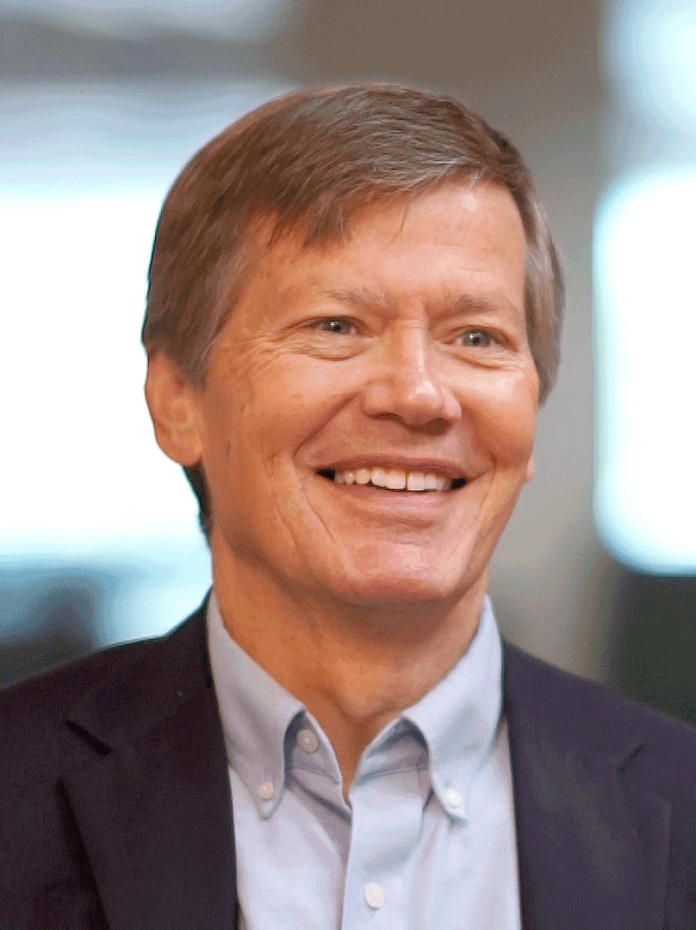 The head economist for the state Department of Revenue says exports have recovered "really well" as Wisconsin's economy rebounds from the COVID-19 pandemic.
As of July, the 12-month total for exports is 19 percent higher than in July 2021, according to DOR Chief Economist John Koskinen. He gave an update on state economic activity yesterday during a webinar hosted by state officials.
"Our ability to compete and export has improved substantially," he said. "Another factor has been as the supply chain issues have stuck around, there's been an emphasis on sort of bringing the supply chain closer to domestic production, so that you're seeing stronger efforts on re-shoring."
Meanwhile, total industrial production is above pre-pandemic levels and continues to rise, he said.
"So we have full recovery … and we're still getting some gains," he said. "Part of what's holding back manufacturing at this point is still issues with supply chain development, particularly in the auto industry, but anything that uses electrical components is facing those same kinds of situations, where you're constrained by both parts and labor."
At the same time, real GDP for Wisconsin manufacturing "hit a new record" in the fourth of 2021, Koskinen said. After reaching a previous peak in 2006, he said this number didn't recover to that level until 13 years later in early 2019.
"You can see the sharp impact of the COVID contraction, and now this rather substantial recovery coming out of it so we hit those newer levels in 2021 fourth quarter," he said, noting that's been driven largely by exports.
Koskinen also said the state's labor force is "more engaged" than the rest of the country.
"I don't care how you measure it — whether it's by gender or ethnicity, our labor force participation rates are higher than the U.S. for 2021," he said. "If we do it by age group, it's also true for every age group."
He said the state's younger workers, including teenagers and those aged 20-24 years, are far more likely to be engaged in the labor force. And he said Wisconsin has the sixth highest rate of labor force participation in the country for the prime working age population, including those aged 25-54.
See the full presentation: https://wiseye.org/2022/10/05/wisconsins-economic-outlook-webinar/
–By Alex Moe