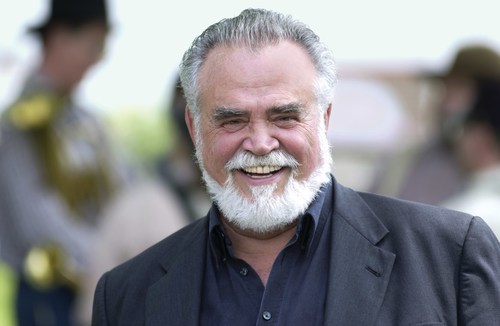 Destination Kohler has created a website honoring the legacy of Herb Kohler Jr., who passed away earlier this month at the age of 83.
The site highlights his dedication to family, business accomplishments and impact on the Kohler Company as well as tourism in Wisconsin.
Kohler was well-known for his role in growing the manufacturing company founded by his grandfather, as well as developing and owning the Whistling Straits golf complex that hosted the Ryder Cup in 2021. He spent 61 years with the company.
In a statement, his family said his "zest for life, adventure and impact inspires all of us. We traveled together, celebrated together, and worked together. He was all in, all the time, leaving an indelible mark on how we live our lives today and carry on his legacy."
The website spotlights organizations that Kohler supported in life, noting he "would be honored if these organizations could have even more impact in their respective areas." These include the Brandywine Conservancy & Museum of Art, the Caddie School for Soldiers, First Tee International, the Outward Bound USA Scholarship Fund and the UW-Milwaukee School of Freshwater Sciences.
See the site here: https://celebrateherbkohler.com/?id=em_em_dk_resort-news_2022_hvk-tribute-sep7