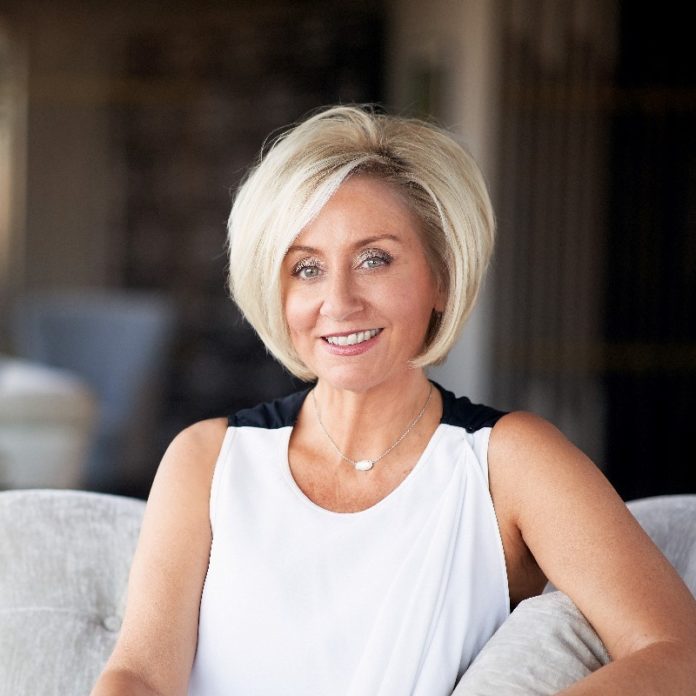 Visit Milwaukee President and CEO Peggy Williams-Smith says business travel remains limited in Wisconsin's largest city while convention activity is seeing more of a comeback.
Speaking on a recent Metropolitan Milwaukee Association of Commerce webinar, she attributed some of the continued reduction in business travel to increased use of virtual meeting technology.
"You can do those calls on Zoom now, and we're still seeing that recovery lag, which probably is not going to recover until 2025," she said.
By comparison, industry trade show activity is "back to 100 percent" after a significant downturn during the past two years linked to the COVID-19 pandemic, she said.
"These meeting planners, they want to get back to business as it was in 2019," she said. "So they are doing whatever they can to attract and promote attendees to conventions."
Williams-Smith noted event organizers are booking space for conventions planned as far out as 2026, adding "we're seeing double the leads we saw in 2019 for future years, starting in May."
Along with this resurgence in industry gatherings, she noted Visit Milwaukee's role has shifted.
"Our job used to be just to market to get the meeting planners to book Milwaukee; now we need to actually market to the individual potential attendees to give them a reason to want to come to Milwaukee to attend the conference," she said.
She also addressed the impact of political messaging on tourism and leisure travel, pointing to election cycle ads spotlighting higher levels of crime and violence in the Milwaukee area.
"That's where we may see some of that bite into our leisure travel, because they're seeing Milwaukee as not as safe as the communities they're coming from," she said. 
–By Alex Moe