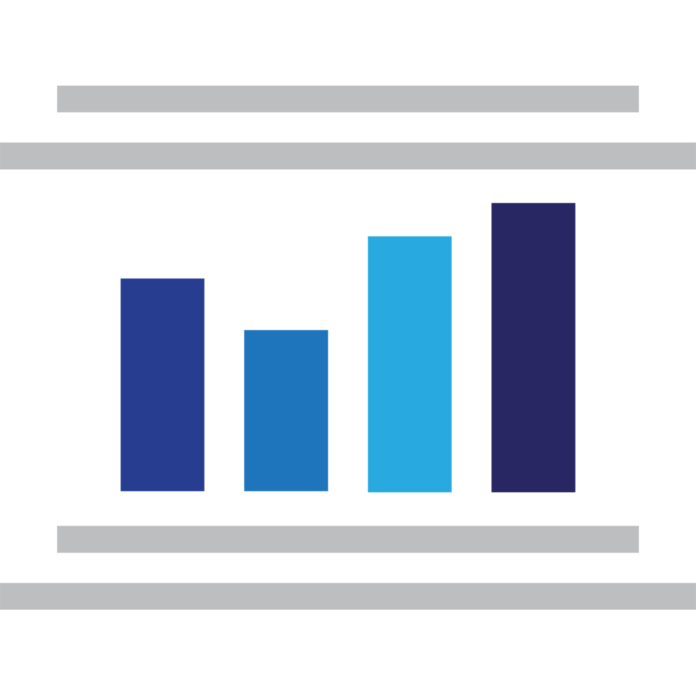 A report from the Wisconsin Policy Forum shows employment at bars and restaurants in the state is rebounding from last year's dip, though recovery in the sector lags behind other industries.
Employment at these and similar businesses initially dropped by nearly half, from about 199,400 in March 2020 to 104,900 in April 2020 due to the pandemic. That number has since increased to 199,900 in August based on federal employment data, but still remains 8.8 percent below August 2019, when the sector employed about 219,200 people.
The category is largely made up of bars and restaurants, but also covers caterers, food trucks and other food and beverage service providers. The WPF report also notes the sector's recovery "has been weaker in Wisconsin than nationally," as U.S. employment in August was about 6.1 percent lower than in August 2019.
Employment recovery in Wisconsin's arts, entertainment and recreation sector is significantly slower, as jobs in the sector remained 20.5 percent lower in August than in August 2019. But total nonfarm employment is only 3.5 percent lower over the same period. Employment in retail trade is 1 percent lower, and manufacturing employment is just 0.7 percent lower.
Report authors note that "no data is available" on exactly how many bars and restaurants closed during the pandemic. But limited information from the state Department of Agriculture, Trade and Consumer Protection "suggests that hundreds more restaurants closed in Wisconsin than opened" last year.
DATCP only tracks state-licensed businesses, accounting for about a third of retail food businesses in the state, the report shows. The agency's data show 418 restaurants and similar businesses closed in 2020, while 218 opened. Still, more restaurants opened than closed in 2019 and so far this year, which the report highlights as a positive indicator for the sector.
"Still, the net loss of state-licensed restaurants in 2020 speaks to the challenges facing the industry as a whole in Wisconsin," report authors wrote.
While these businesses have struggled to recover, the report notes that federal funding and state programs have helped prop up the sector. WPF found 11,400 Paycheck Protection Program loans totaling over $935 million went to bars and restaurants in the state. These businesses received about 6.5 percent of all PPP funds distributed in the state, the report shows.
Meanwhile, the Restaurant Revitalization Fund administered by the Small Business Administration provided $379 million in grants to 2,095 businesses in the state. Other federal funds administered through the Wisconsin Economic Development Corporation included $64 million in grants for bars and restaurants, representing about 22.6 percent of the We're All In Grants program.
"The pandemic caused some restaurants and bars in Wisconsin to close permanently, but most have found ways to adapt and survive, thanks in part to the lifeline provided by federal and state grant and forgivable loan programs," report authors wrote. "Yet, many continue to face challenges, including an increasingly tight labor supply that may be driven in part by workers seeking better employment conditions in other industries." 
See the full report: https://wispolicyforum.org/research/back-in-business-the-road-to-recovery-for-wisconsins-restaurant-and-bar-industry
–By Alex Moe