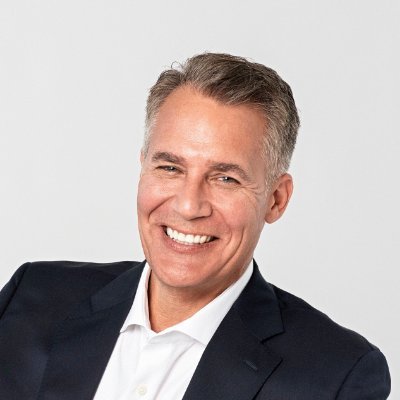 This week's episode of "WisBusiness: the Podcast" is with Ross Bjella, CEO and co-founder of Alithias.
After working as a life sciences industry executive for years, Bjella founded the Madison-based company in 2011. Alithias develops health care claims analytics technology aimed at helping employers reduce care-related costs and employees better understand their health benefits coverage.
The company has over 200 client businesses, with an average workforce of between 200 and 400 employees. His largest client is La Crosse-based gas station chain Kwik Trip, which has over 8,000 employees.
Bjella explains the program typically costs employers between $3 and $4 per employee per month, depending on the services offered. Some clients pay up to $10 per employee per month to get access to population health analytics, predictive modeling and other extra services.
"For me it's a mission," he said. "It isn't about another $75 a month, or $150 a month or something, it's really how do we help employees get the best value from their benefit plan, and how do we encourage the local health systems and providers to compete based on both price and quality."
Listen to the podcast below, sponsored by UW-Madison:
Bjella can be reached at [email protected].