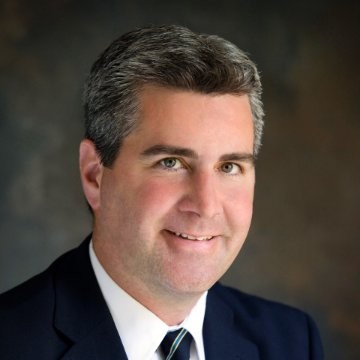 This week's episode of "WisBusiness: the Podcast" is with Robb Kahl, executive director of Wisconsin Infrastructure Investment Now and the Construction Business Group.
He discusses the biggest takeaways from a recent Forward Analytics report highlighting the economic benefit of hiring in-state workers for solar energy construction projects. The report found the impact could be as much as twice as large from a local workforce, and Kahl discusses the importance of these findings for the state's economy.
He also highlights the apprenticeship opportunities that are supported by these Wisconsin jobs.
"The apprenticeships are funded by the trades and their contractors, and that's how people learn to work in this industry, is getting on-the-job training," he said. "They can't do that if they're not given the chance, and we can't fund the apprenticeship if they don't do the job."
Listen to the podcast below, sponsored by UW-Madison:
See an earlier story on the report: https://www.wisbusiness.com/2021/report-highlights-impact-of-hiring-wisconsin-workers-for-solar-projects/