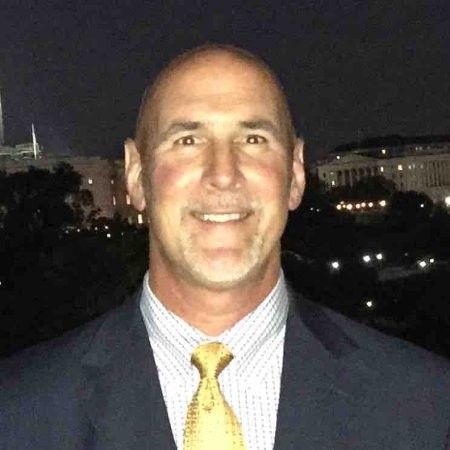 This week's episode of "WisBusiness: the Podcast" is with Jim Popp, president and CEO of Johnson Financial Group.
Popp offers his perspective on the state's economic rebound, and touches on the impact of supply chain issues on businesses in Wisconsin. He says the financial service provider's customers are "chugging along and doing well" amid the ongoing recovery.
He also explains how the pandemic's influence on the banking industry has accelerated a move toward the virtual space, for customers that prefer doing business remotely.
"We still think that branches have a really great place in the industry, but having capabilities in both spaces is really important for us and the pandemic showed us that," Popp said.
Johnson Financial Group recently announced a $500,000 donation going to United Way groups around the state. Popp discusses the importance of "giving back to the communities where we live and work and play," as well as the company's recent move to a new headquarters in Milwaukee. 
Listen to the podcast below, sponsored by UW-Madison: