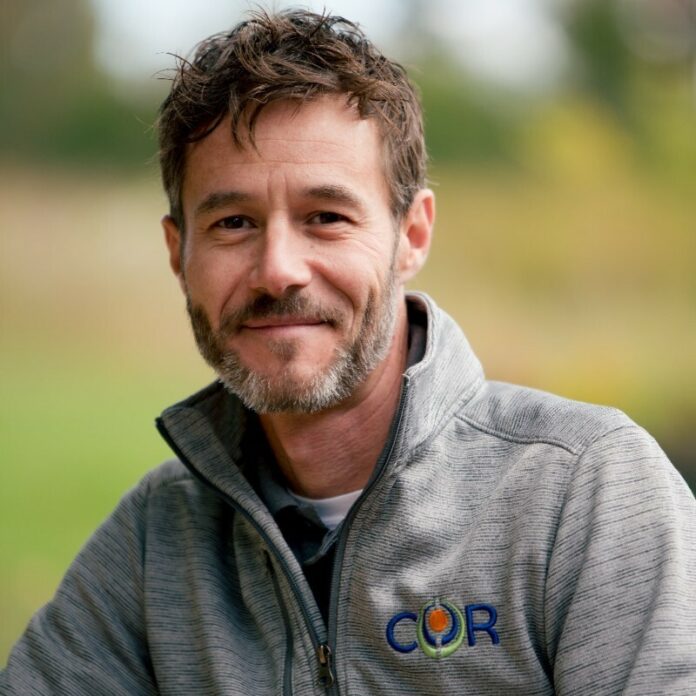 This week's episode of "WisBusiness: the Podcast" is with Jerry Curtin, CEO of Sussex-based COR Wellness.
After spending decades in finance and human resources, Curtin launched multiple companies including COR Wellness, which provides an employee wellness program for businesses. The system he developed focuses on three main aspects of health: cognitive, metabolic and structural.
The program includes assessments of factors like time management and stress, weight, blood pressure and dieting, as well as fitness. This information is used to craft personalized health and wellness plans for employees, with a goal of reducing employer health care spending and improving the health of participants.
Curtin discusses trends in the industry and explains how his passion for improving health at the individual and organizational level brought him to where he is today.
"In today's environment, nothing could be more important, right, than to have healthy and resilient employees. Whether you're talking about COVID, you're talking about remote work, it's on all of our minds, to be healthy, strong and resilient," he said. "The fact that we have to put so much focus on this is sort of a cry that perhaps we've neglected it for too long." 
Listen to the podcast below, sponsored by UW-Madison: