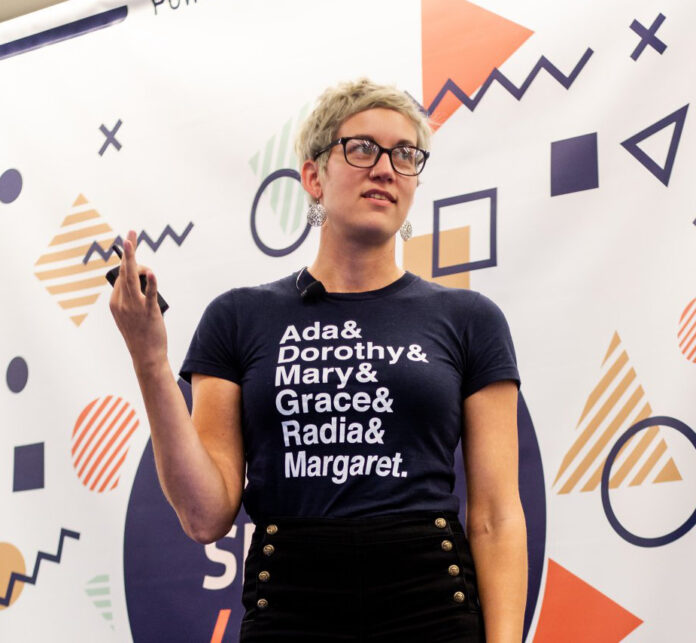 This latest episode of "WisBusiness: the Podcast" is with Hilary Stohs-Krause, co-owner and senior developer at Ten Forward Consulting in Madison and board member for Forward Festival.
The 12th annual technology and entrepreneurship festival began yesterday and runs through Aug. 19, with more than 60 events throughout the Madison area.
In this week's podcast, Stohs-Krause discusses what's new with the event series, as well as her involvement in the area's tech community.
"The events are really dictated by the community. So pieces of Forward Fest happen all over the Madison area — downtown, east side, west side, suburbs, within tech buildings, within community spaces, parks," she said. "Everything goes as long as what you're doing matches the mission and value of Forward Fest."
She explains the festival's "broad and inclusive" approach to presenting technology and startup discussions, aimed at fostering cross-discipline connections and collaboration.
Listen to the podcast below, sponsored by UW-Madison: