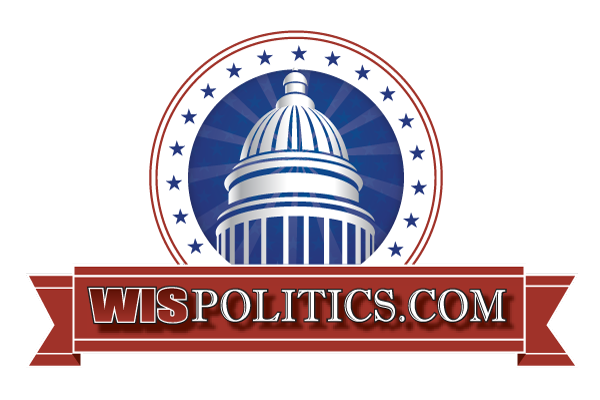 Marcus Corporation President and CEO Greg Marcus says the company is seeing signs of financial resurgence from last year, though he doesn't expect a "full recovery" until 2024.
"I don't know who said 'this too shall pass,' but I'm certainly looking forward to it passing," he said during a Newsmaker Luncheon hosted last week by WisPolitics.com and the Milwaukee Press Club. "Truthfully, it actually is passing. Things are getting better, but we're not done yet."
The Milwaukee-based business is the fourth-largest film exhibitor in the country, with 88 locations across seven states and operates 19 hotels and resorts and a number of restaurants.
During the luncheon event, Marcus noted the company was losing $10 million per month about a year ago with $30 million in "negative cash flow" at the end of the second quarter of fiscal year 2020.
At the same time this year, he said the company's earnings before interest, taxes and other calculations were within $1 million of breaking even. He noted the company overall was "cash flow positive" in June 2021 while its hotels were making money throughout the second quarter.
"I think a full recovery is going to take until 2024, but like this summer, we were already back this summer to 2019 numbers," he said. "So in a way, you've seen some recovery. But now we're not going to see as much of a recovery as we go into the fall and winter, because we're not going to have the business travel as much."
Still, he noted Milwaukee's hotels and restaurants will likely benefit from the Ryder Cup golf competition and Summerfest this fall before the typical winter slowdown.
He also praised the Evers administration for providing financial support to the industry, noting "that help was so badly needed." Gov. Tony Evers has allocated millions of dollars in federal funding over the past year to the entertainment, hospitality and leisure sectors, which were among the hardest hit by the pandemic.
Marcus said vaccine requirements represent the best "way out" of the economic hardship caused by COVID-19, pointing to Summerfest requiring proof of vaccination and other businesses requiring workers to get vaccinated. But he stopped short of saying his own company would follow suit, saying that "we're following what the industries are doing" and each business group is treated differently based on the industry standard.
"We're a company that wants to do the right thing, and it's not always clear what the right thing is to do," he said. 

Watch a video of the discussion here: https://www.youtube.com/watch?v=lynTgI5ovZ0
–By Alex Moe