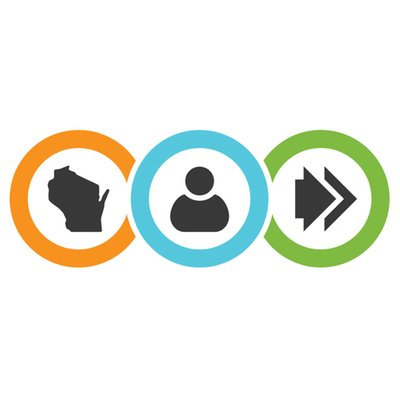 DWD says it will use a $2.4 million federal grant to begin the process of modernizing the unemployment insurance computer system.
That includes an upgrade that will allow access to a 24-7 call center.
Gov. Tony Evers earlier this year called on the Legislature to approve a special session bill to begin the process of updating the system with a request for $5.3 million in state money to get the project rolling. Lawmakers approved giving the administration the power to begin the process, but directed the administration to first seek and exhaust federal funds before coming back to the Joint Finance Committee for state dollars.
DWD said the grant will allow the project to move forward without funding from the Legislature.
In yesterday's announcement, DWD said it received the federal grant March 8. The next day, it signed a no-cost memorandum of understanding with the nonprofit U.S. Digital Response for preliminary consulting services. The agency said that will save the state money once it goes to paid-for consulting on the IT project.
DWD has also signed a $1.2 million contract with 18F to develop the state's request for proposal on the modernization project.
As part of the overhaul, the agency is planning a cloud-based communications center with automated service that can be accessed around-the-clock.
At the height of the backlog in processing unemployment claims, GOP lawmakers pushed the administration to add additional hours to the call centers, including being staffed 24 hours a day. The administration countered that the computer system didn't allow that because it wasn't set up to allow staff to take information from applicants and input it at the same time.
The Legislative Audit Bureau found at the height of the pandemic, under 1 percent of calls to the unemployment hotline were being answered.
"I'm happy to see the governor is finally moving forward on upgrading the software. It shouldn't have taken this long to get started, but it's a step in the right direction," said Assembly Speaker Robin Vos, R-Rochester.
See the DWD release: https://www.wispolitics.com/2021/dwd-moving-ahead-with-unemployment-insurance-it-modernization-project/