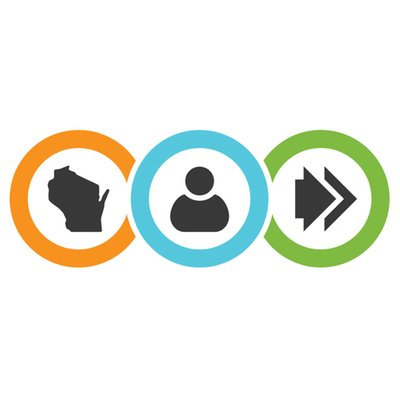 Wisconsin's unemployment rate fell to 5 percent in November from 6 percent in October, according to data from the U.S. Bureau of Labor Statistics.
The rate jumped in October from 5.4 percent in September after months of steady decline from a peak of 13.6 percent in April. The spring's record unemployment was a result of the COVID-19 economic shutdown. Now, Wisconsin is at levels last seen in late 2014.
The state lost 3,900 total non-farm jobs and 1,000 private-sector jobs in November, the Department of Workforce Development released this week. November's labor force participation rate was 66.9 percent, higher than the national rate of 61.5 percent.
The Badger State continues to have a lower unemployment rate than the national average by nearly two percentage points. The national unemployment rate was 6.7 percent in November, down from 6.9 percent in October.