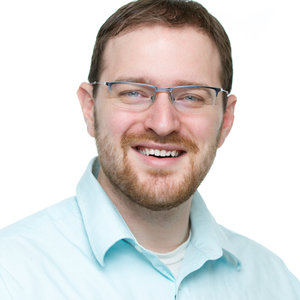 Joe Kirgues, co-founder of gener8tor, is urging startup founders to "be aggressive" in pursuing funding from federal programs aimed at helping businesses survive the pandemic.

"As people look harder and harder at these programs, they'll find there are resources available to help them get through the next two months," he said yesterday during a webinar hosted by the Metropolitan Milwaukee Association of Commerce.

In a conversation with MMAC President Tim Sheehy, Kirgues gave an update on the gener8tor Emergency Response Program, which helps small business leaders, startups, nonprofits, musicians, artists and freelancers that are impacted by COVID-19.

The program includes a suite of webinars, and gener8tor staff work one-on-one with each company to help them engage with available resources. It was developed in Indiana, where gener8tor worked with economic development officials to craft business response programming, Kirgues said. The program has more than 5,000 participants.

He acknowledged the challenges that both individuals and business leaders are facing but expressed optimism that many companies can find innovative ways to make it through the current crisis.

"If you sit there and work on the problem of how you get enough revenue to stay in business for the next four or five months, it's not going to be fun. But I suspect the majority of businesses can come up with a better model — at least one good enough to stay in business through this," Kirgues said.

See more on the program: http://www.gener8tor.com/emergency-response-program

Listen to WisBusiness: The Podcast with Joe Kirgues: http://www.wisbusiness.com/2020/wisbusiness-the-podcast-with-joe-kirgues-co-founder-of-gener8tor/
-By Alex Moe
WisBusiness.com