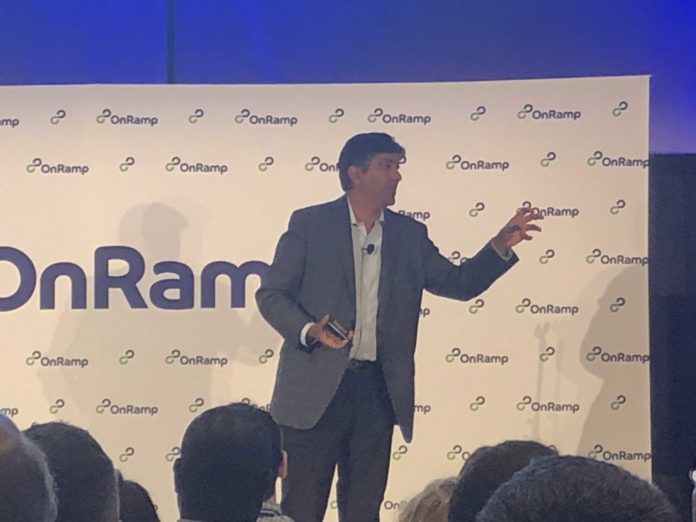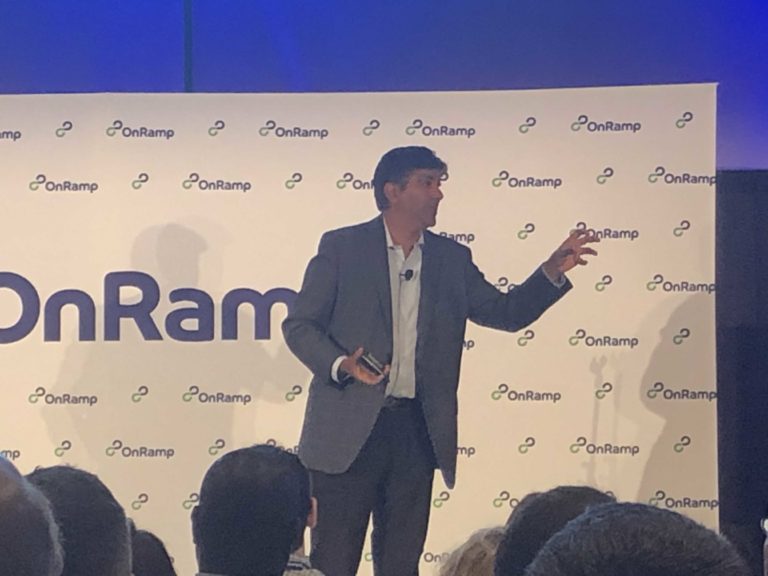 An Obama-era tech adviser says entrepreneurs in the health space should seek to equip care providers with better decision-making tools.

"We're in a very critical moment right now," Aneesh Chopra said yesterday. "An entrepreneur and innovator, in my view, is in the best position to listen to the signals as to what the future might look like and help lead us toward that future."

Chopra, a data expert and author, served as the first chief technology officer for the United States under Barack Obama, and is now the president of a Virginia analytics firm called CareJourney. He spoke yesterday as part of the OnRamp Healthcare Conference, put on by the Wisconsin Medical Society, nationally ranked startup accelerator gener8tor and other partners at Lambeau Field.

"When we study the academic literature about economics and startups, there's often a moment when an industry is undergoing such change, that it is the entrepreneur that can get to the future faster than many of the incumbents," he said.

In an interview, Chopra told WisBusiness.com he sees a few key areas for innovation in this space.

First, he said doctors need to better understand the needs and issues of the patients that aren't entering the clinical setting. Chopra noted many patients are at risk without knowing it, and a lack of outreach could land them in the emergency room or worse.

"Be my eyes and ears for folks that are not in my office," he said. "That's a pretty fundamental task."

For patients who do enter the clinical setting, care providers only know what the patient chooses to disclose and what's in the electronic health records system. Chopra sees an opportunity for entrepreneurs to fill in gaps in that knowledge.

"Let me whisper in your ear three things that you didn't know about this person… that are relevant to know why this patient has the condition they have, or alternatives to treat them given the circumstances," he said.

He said another potential role for startups is decision support — helping patients navigate the treatment process and interactions with health care system. With all the health data being generated and being made available by the feds, he said startups are empowered with data like never before.

Chopra envisions companies using that information to remind patients to schedule wellness visits, take medications and engage in other health activities.

"Frankly, this is a big, big opportunity," he said.

He says innovative entrepreneurs could act as "health information fiduciaries," advocating on behalf of patients.

Now that patients have more access and control over their own data than ever before, Chopra says they could transfer that information to a trusted company, which could help them avoid overpaying while still achieving the best possible outcomes.
–By Alex Moe
WisBusiness.com