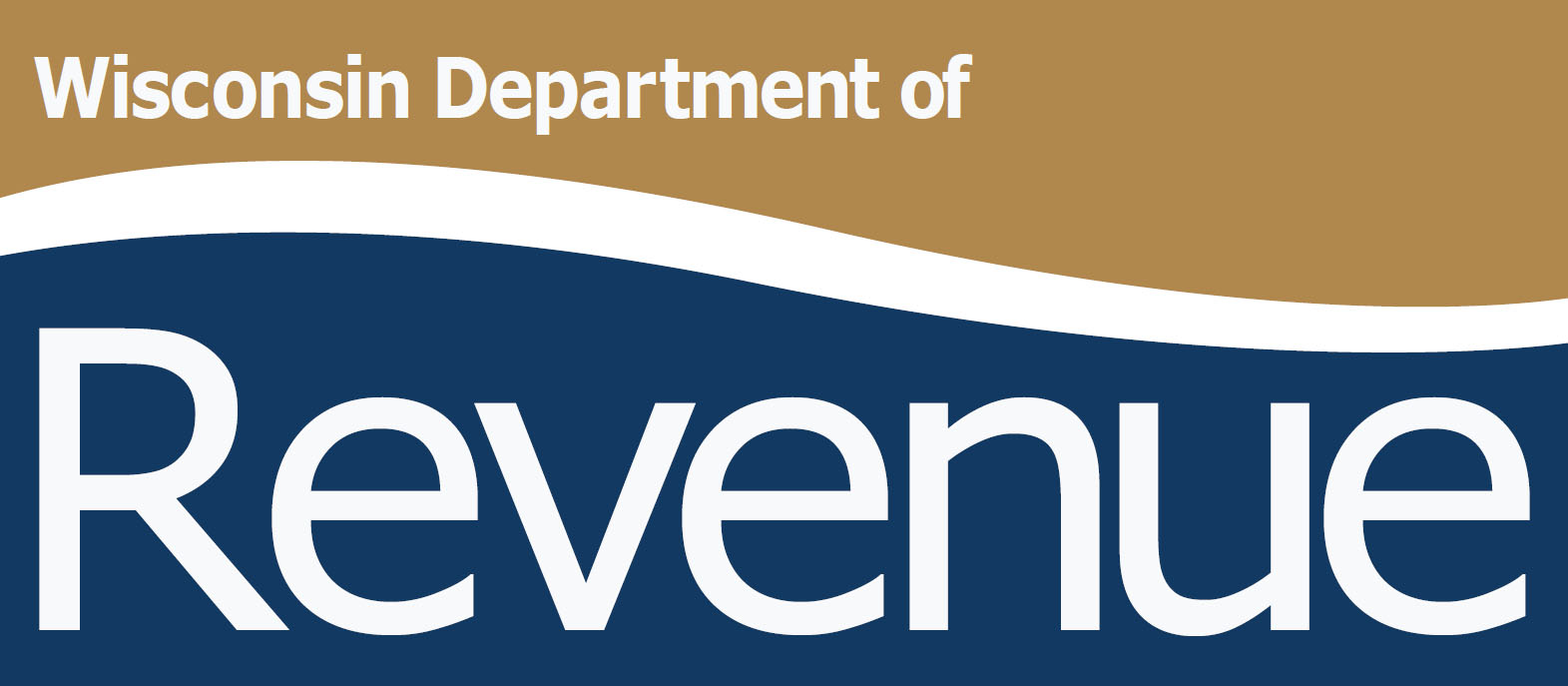 A recent report from the state Department of Revenue draws a connection between declining homeownership and the rising burden of housing costs.

Since 2004, the Wisconsin Economic Outlook report shows homeownership has been on a largely downward trend both in Wisconsin and nationwide. It shows that's being driven in part by rental income making up a greater share of total personal income.

Rental income in this case refers to income brought by landlords that aren't corporations, otherwise known as monetary rent, as well as imputed rental income of homeowners — an estimate of the rent a house owner would be paying to live in his or her own home. That imputed rent represents about 70 percent of total rental income.

According to DOR economist Romina Soria, rental income is a "good proxy" for housing costs, which grew faster than wages in the years following the Great Recession.

"Thus, as rent consumes a larger share of personal income for low-income households, they have less disposable income for other spending or for saving toward a down payment," said Soria, who works in DOR's research and policy division. "These trends explain the decline in homeownership in Wisconsin and nationwide."

The report shows rental income makes up about 4 percent of all personal income, but its share of total personal income has doubled in the past decade or so. Between 2010 and 2017, rental income in the state increased by an annual average of 10 percent, nearly three times faster than growth in wages, which was 3.3 percent.

During the same period, wages in Wisconsin grew an average of 1.8 percent, compared to 2.3 percent on the national level.

Report authors highlight the "uneven burden" these housing trends are placing on low-income families, as housing costs "consume a higher and growing share of their income."

The report cites a Pew Foundation report from 2018 showing the demand for rental properties has increased across the board since 2008. It notes that as more households rely on renting, vacancies drop, leading to increased rental market prices. That causes more households to spend a larger percentage of their income on rent.

The report shows the homeownership rate peaked in 2004 at 73 percent in the state and 69 percent nationwide. Since then, the state rate has dipped to 67 percent, and 63 percent on the national level. Report authors note the last three years have shown some improvement, but the homeownership rate is still "well below its peak."

See a recent story on the report: http://www.wisbusiness.com/2019/personal-income-expected-to-grow-at-slower-rate-than-national-average-in-coming-years/

See the DOR report: http://www.revenue.wi.gov/DORReports/WI-outlook-June-2019.pdf