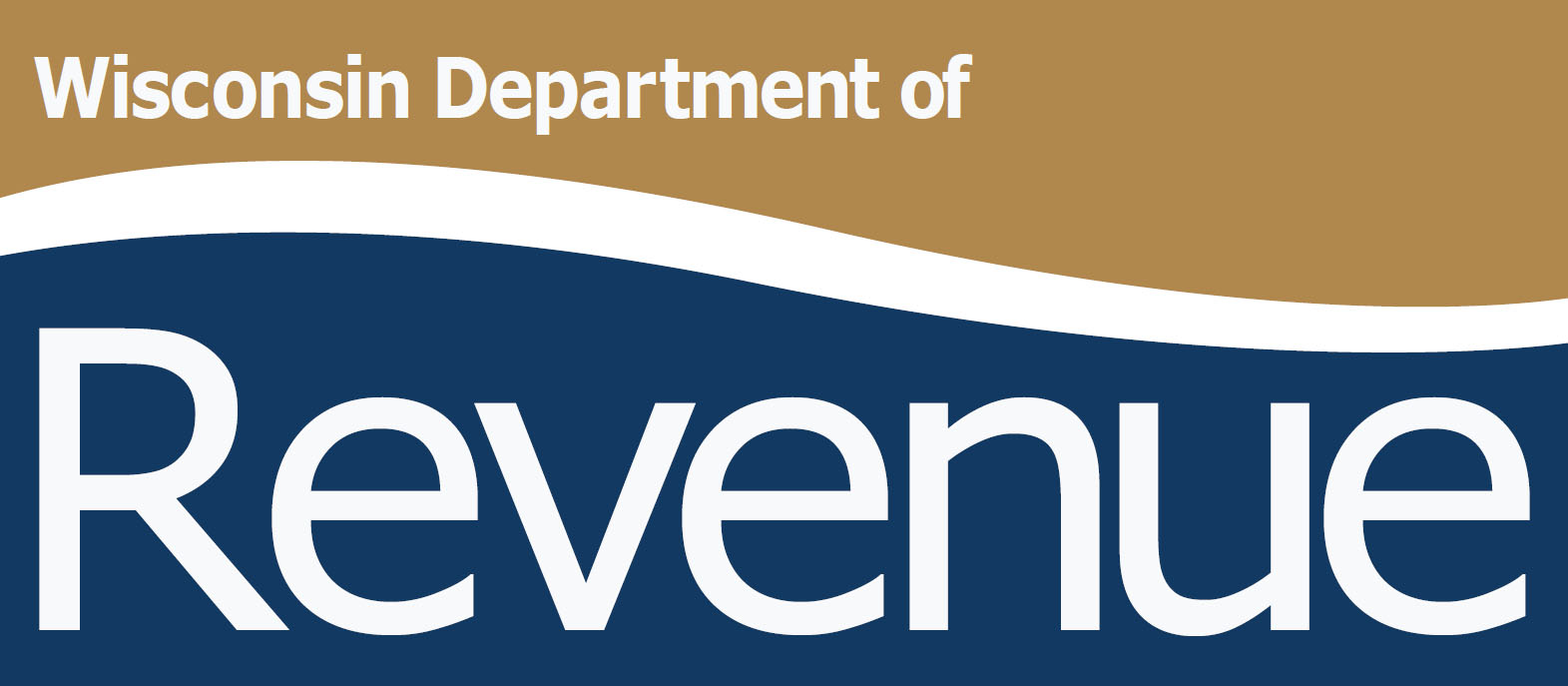 Personal income in Wisconsin is expected to grow at a slower rate than the national average this year and the next, according to the latest economic outlook report from the Department of Revenue.

Personal income grew 4 percent in 2018, below the national rate of 4.5 percent, the report shows. It's expected to increase 3.5 percent this year, versus 4 percent nationwide. And the report predicts 4.4 percent personal income growth in 2020, compared to 4.9 percent on the national level.

Still, Wisconsin's personal income growth for 2018 was just above the overall rate for the Great Lakes region.

The report also highlights the state's tight labor market, showing employment rose in the state at less than half the national rate over the past two years: 0.7 percent in 2017 and 0.8 percent in 2018, compared to 1.6 percent nationwide for both years.

Despite labor markets at "near full employment" and a record low unemployment rate, DOR says the ratio of employment to population "shows that there is still room to grow without the economy overheating."

The forecast predicts two more years of modest growth in employment in the state — this year and the next. That is to be followed by a "significant slowdown" in 2021 and 2022 that's expected to mirror national trends.

Wisconsin's unemployment rate hit 2.8 percent in May and has been below the national rate for more than a decade. The outlook report predicts that rate will stay around 2.9 percent this year and the next, increasing to 3.2 percent by 2022.

Both in Wisconsin and nationally, the largest employment sector is trade, transportation and utilities, employing 544,000 in the state and 28 million around the country. DOR notes recovery in this sector has been "particularly slow" in the state.

U.S. employment in this sector exceeded its previous peak in early 2015, while Wisconsin's employment in the sector is just now approaching its previous apex.

By contrast, manufacturing employment in Wisconsin has shown a "strong recovery" coming out of the last recession. These jobs make up 16 percent of all jobs in the state, compared to 9 percent of all U.S. jobs.

Since the last recession, Wisconsin has regained about 63 percent of the jobs it lost, while the United States has recovered about half of the jobs lost.

Wisconsin's manufacturing sector grew 0.6 percent in 2017, and 1.7 percent in 2018. But after one more year of expansion, with an estimated 1.1 percent growth this year, the forecast predicts it will contract by about 0.7 percent each year over the next three years.

Trends driving that expected contraction include tariffs, uncertainty about U.S. trade policy, slower global growth and the strength of the dollar, DOR says.

See the report: http://www.revenue.wi.gov/DORReports/WI-outlook-June-2019.pdf