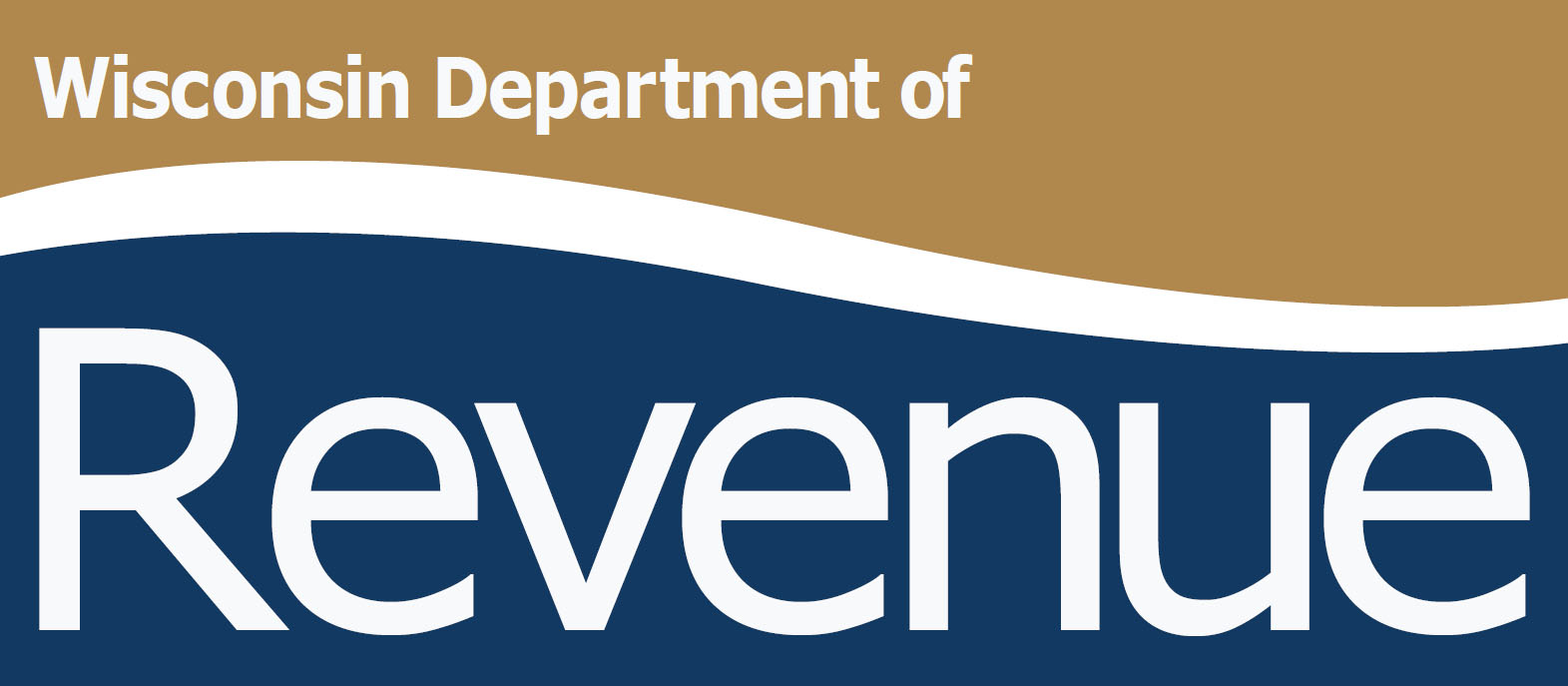 The state Department of Revenue has boosted its projections for personal income growth over this year, while slightly downgrading expectations for 2020.

That's from the latest Wisconsin Economic Outlook report released by DOR, which projects personal income will increase 4.6 percent in 2019 and 4.2 percent in 2020. A report from earlier this year predicted 3.5 percent for this year and 4.4 percent for the next.

DOR expects personal income to continue growing more than 4 percent annually through 2022, with wages acting as "an important driver" for growth until 2020. Property income is expected to slow personal income growth through this year, but then support growth over the next three years.

Both the state and U.S. economies have continued to grow this year, despite what the DOR report calls "uncertainties clouding the forecast."

The report shows consumer confidence is close to an all-time high, though uncertainties surrounding trade have had a dampening effect over the past two months.

And the state's labor markets began to "show some wear" this year, after seven years of growth between 2012 and 2018. Employment in Wisconsin has grown at less than half the pace of the U.S. average over the past two years, with annual job gains in 2017 and 2018 down from the average between 2011 and 2016.

DOR's forecast predicts annual employment growth of 0.8 percent in the state for this year and the next, followed by a "significant slowdown" in 2021 and 2022 along national trends.

The report shows the state's unemployment rate is expected to stay around 2.9 percent between 2019 and 2022. But Wisconsin's rate ticked above 3 percent in August for the first time in 13 months, reaching 3.1 percent. That followed three straight months of rising unemployment.

The state's manufacturing sector grew "quite strongly" at 1.7 percent in 2018, the report shows, but that strong performance is expected to slow down this year.

Recent numbers from the U.S. Department of Labor show Wisconsin lost around 5,200 manufacturing jobs between August 2018 and August 2019 — the second most for that period in the country after Pennsylvania.

Report authors attribute predicted job losses in the manufacturing sector next year to factors such as rising tariffs and related trade policy uncertainty, as well as a strong dollar and slower economic growth worldwide.

Construction grew 4.2 percent in 2018 and 1.8 percent in the first half of this year, the report shows. DOR predicts growth in the sector to slow after "some cooling signs" in the housing market.

See the report: http://www.revenue.wi.gov/DORReports/WI-outlook-sept-19.pdf

See more from a previous DOR report: http://www.wisbusiness.com/2019/personal-income-expected-to-grow-at-slower-rate-than-national-average-in-coming-years/