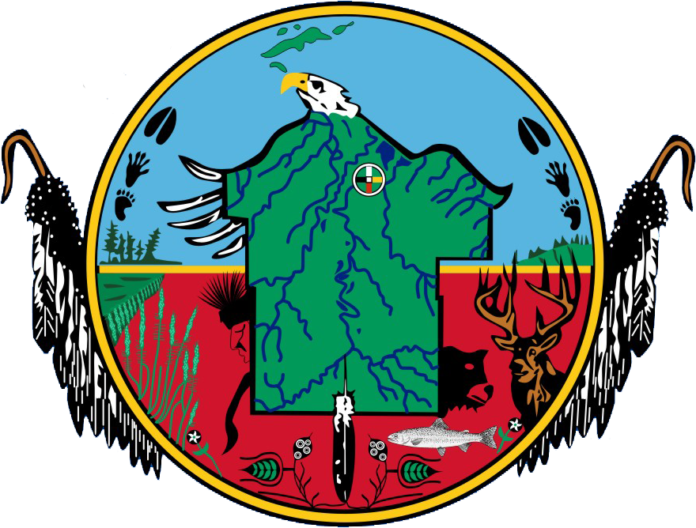 The Bad River Band of Lake Superior Chippewa Indians is suing Enbridge, seeking to remove an oil and natural gas pipeline from a reservation in northern Wisconsin.

The Bad River Reservation covers 125,000 acres on the shore of Lake Superior, including wetlands, rivers and stream systems that support a number of sensitive plant and animal species. These waterways support "critical treaty fisheries" as well as wild rice beds and other resources, according to the tribe.

Enbridge's Line 5 pipeline runs over 12 miles of the reservation, and the tribe is arguing the 66-year-old pipeline could rupture and spill its contents into the environment. The tribe also claims in the suit that easements for the Canadian company's line expired in 2013.

The lawsuit was filed Tuesday in federal court in Madison.

Julie Kellner, communications specialist for Enbridge, says the company had "only just received the legal filing" as of Tuesday afternoon, and needs time to review its contents. But she said Enbridge has been in "good faith negotiations" with the Bad River Band about the easements since 2013.

"The vast majority of Enbridge's right of way through the Bad River Reservation is covered by either perpetual easements on private land or a 50-year agreement between Enbridge and the Band, which does not expire until 2043," Kellner said in an email.

After passing a resolution in early 2017 that they wouldn't consent to new easements for Line 5 across their land, tribal members have been gathering environmental data related to the potential risk posed by the pipeline.

While the tribe says the entire stretch of Line 5 poses "a significant threat for ruptures and leaks," a release focuses on one portion of particular concern. It forewarns of a "looming disaster" east of where Line 5 crosses the Bad River, which runs across the entire reservation.

Erosion of the river's banks is moving the channel closer to the pipeline "at an alarming rate," the tribe says. The distance between the riverbank and the pipeline was 320 feet in 1963; that's now fallen to 28 feet. The tribe says the river will eventually expose the pipeline, "subjecting it to stresses that it was not designed to withstand and making a rupture all but certain."

The Bad River Tribal Council insists the tribe has weighed all its options, and sees the lawsuit as "the best and last route" to address what its members see as a looming threat to their local environment.