Track the latest developments as Gov.-elect Tony Evers forms his administration.
Gov.-elect Tony Evers
Evers is currently superintendent of public instruction. He was first elected in 2009 and re-elected in 2013 and 2017.
Chief of Staff: Maggie Gau
Communications Director: Carrie Lynch
Transition website: https://evers.wi.gov
Inauguration Day: Jan. 7
Lt. Gov.-elect Mandela Barnes
Barnes represented Milwaukee's 11 Assembly District from 2013 – 2017.
---
Transition Team
Director: JoAnne Anton
Co-chairs: Jan Allman, Kevin Conroy, Veronica Gunn, Chuck Pruitt and Amy Traynor.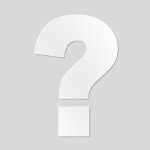 Department of Corrections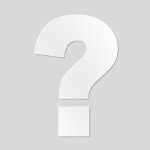 Department of Natural Resources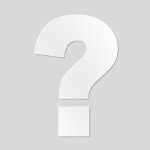 Department of Transportation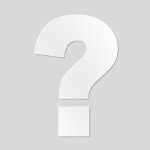 Department of Children and Families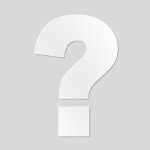 Office of the Commissioner of Insurance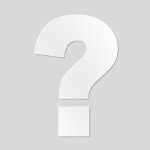 Department of Tourism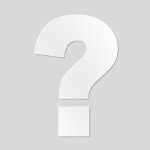 Department of Agriculture, Trade & Consumer Protection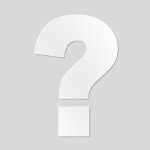 Wisconsin Housing and Economic Development Authority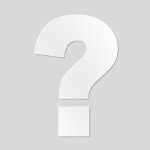 Division of Personnel Management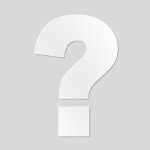 Department of Administration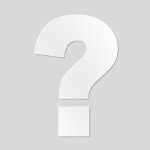 Department of Health Services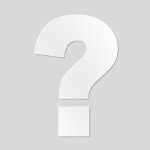 Department of Safety and Professional Services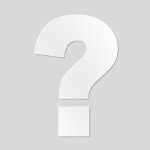 Wisconsin Economic Development Corp.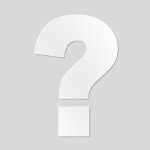 Public Service Commission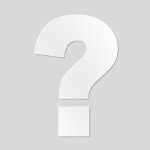 Department of Veterans Affairs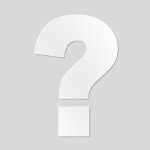 Department of Financial Institutions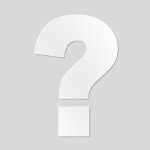 Department of Revenue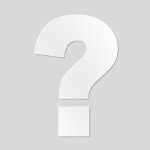 Department of Workforce Development