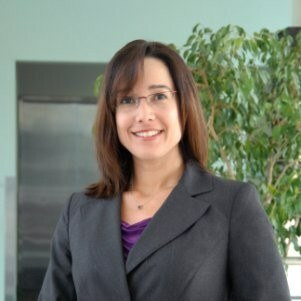 This week's episode of "WisBusiness: the Podcast" is with Laura Strong, vice president of strategy and health care for DataChat, and board member for Forward Festival.
This Madison-based event series, now in its 14th year, features numerous events focused on technology and entrepreneurship. It's being held Aug. 21-25.
"We are an entrepreneur-driven organization," Strong said. "Our board is all driven by entrepreneurs; the events are all created by entrepreneurs. We do provide some support for them, but again, all the topics come from the community and people volunteer their time to create and host these events."
Strong highlights what attendees can expect from this year's event, including discussions on food entrepreneurship, gaming and e-sports, the role of data in growing a startup, product design, advertising and marketing, and much more.
"Some of the things you'll hear about are the challenges that people have starting their businesses, as well as growing their businesses," she said. 
Listen to the podcast below, sponsored by UW-Madison: