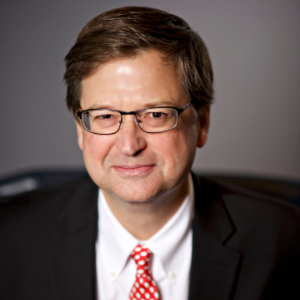 The Wisconsin Cheese Makers Association is offering grants of up to $15,000 each to dairy exporters in the state.
The grants are aimed at driving international sales for recipients, which don't have to be association members. Funding can be used for social media and marketing campaigns, shipping and logistics costs for buyer samples, and costs linked to in-store demonstrations, sampling and merchandising, according to a release.
Selected applicants will get free dairy export consulting services through the WCMA. This includes customized coaching to evaluate products and identify potential customers around the world, as well as other types of assistance.
Funding for the grants comes from DATCP's Wisconsin Initiative for Agricultural Exports, the release shows. WCMA received a $100,000 grant for the program, with $75,000 of that going toward the business grants. An association spokesperson said the group plans to award funding to five recipients.
WCMA Executive Director John Umhoefer (pictured here) says dairy processors in the state are "poised and ready for exponential growth" in overseas markets.
"This investment will enable WCMA to continue to expand our broad array of resources to help Wisconsin's dairy manufacturers share their story with more international consumers," he said in a statement.
See the release: https://www.wisbusiness.com/2023/wcma-offers-additional-dairy-export-grants/
See a recent story on the group's policy priorities: https://www.wisbusiness.com/2023/cheesemakers-roll-out-policy-agenda-call-for-more-state-funding/