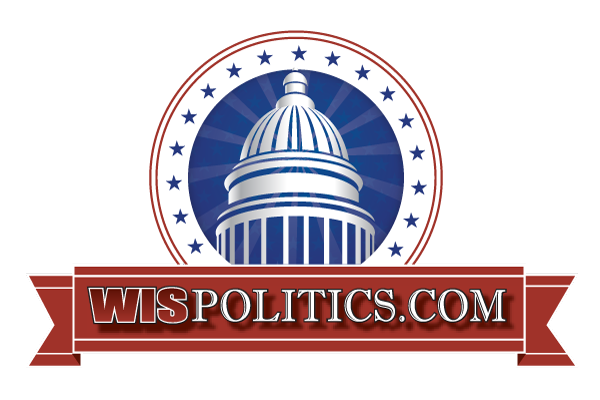 Attic Angel Management Services has added another 55+ retirement community to its portfolio, thereby expanding the Attic Angel family and sharing Attic Angel's historic expertise to serve more Dane County seniors.
Parkside Village in Windsor, Wisconsin, is a 110-unit life-lease community offering 48 apartments and 62 ranch-style homes. As of September 1, 2023, Attic Angel Management Services – a corporation under the umbrella of Attic Angel Community – oversees the day-to-day operations of the community. Its website is www.theparksidevillage.com.
Attic Angel also provides various levels of management services to the following senior communities: Olympic Village life-lease community in Sun Prairie (www.olympicvillageSP.com) and Oakmont Senior Community (www.oakmontseniorcommunity.com) rental apartments in Verona.